So it's time to replace my main PC that I lost due to asbestos contamination last year.
In fact settlement was reached in March (had to sue the owner and the real estate of the house we were renting) but we didn't recover the amount that we lost so I've been sitting on my hands saving more and waiting for both VEGA and Coffee Lake. Now that they're both here it's time to decide and pull that proverbial trigger.
Here in lies the dilemma : Do I go for higher fps in games and close productivity (comparatively) with an i7 8700k, or conversely the R7 1700 and gamble with it's future proofed socket upgrades? Both would be paired with a 1080 Ti (although I did consider the cheaper Vega 56 for Freesync support) and I'd be outputting to a Crossover 3412UM. Both chips would be overclocked to their ideal limits too. I'd be saving almost $200 going with the AMD route.
I've watched countless videos and read numerous articles but just can't decide.
I'd be doing a bit of everything, but I am a heavy multitasker.
I'll sum it up in gif form.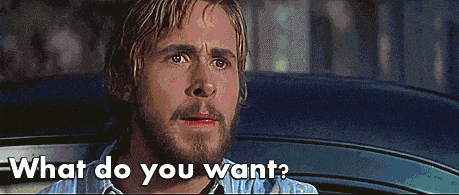 Cheers.