Been getting a lot of necro's in the last few days, so new users, let me introduce you to the forum's interface.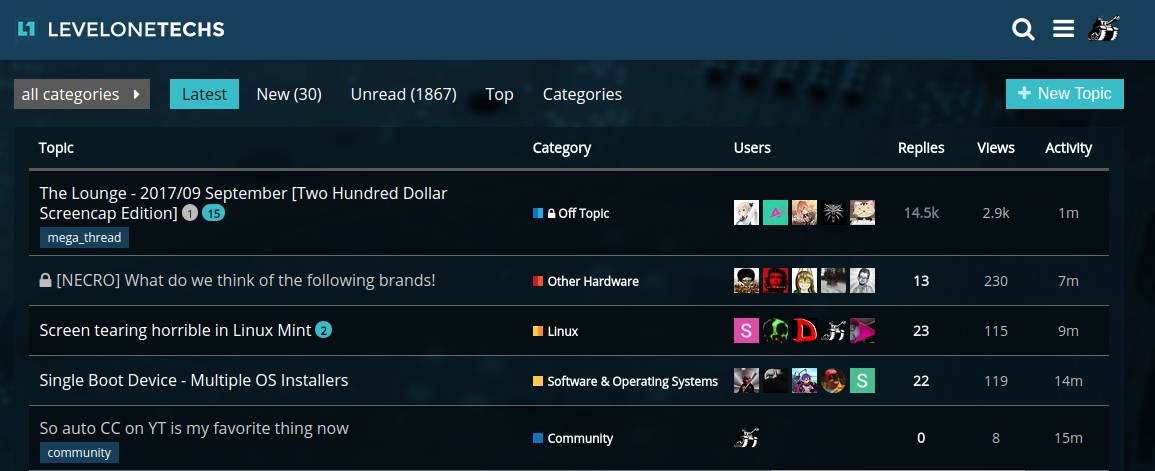 Here we have the basic thing. You can organize by hitting the filters on the top.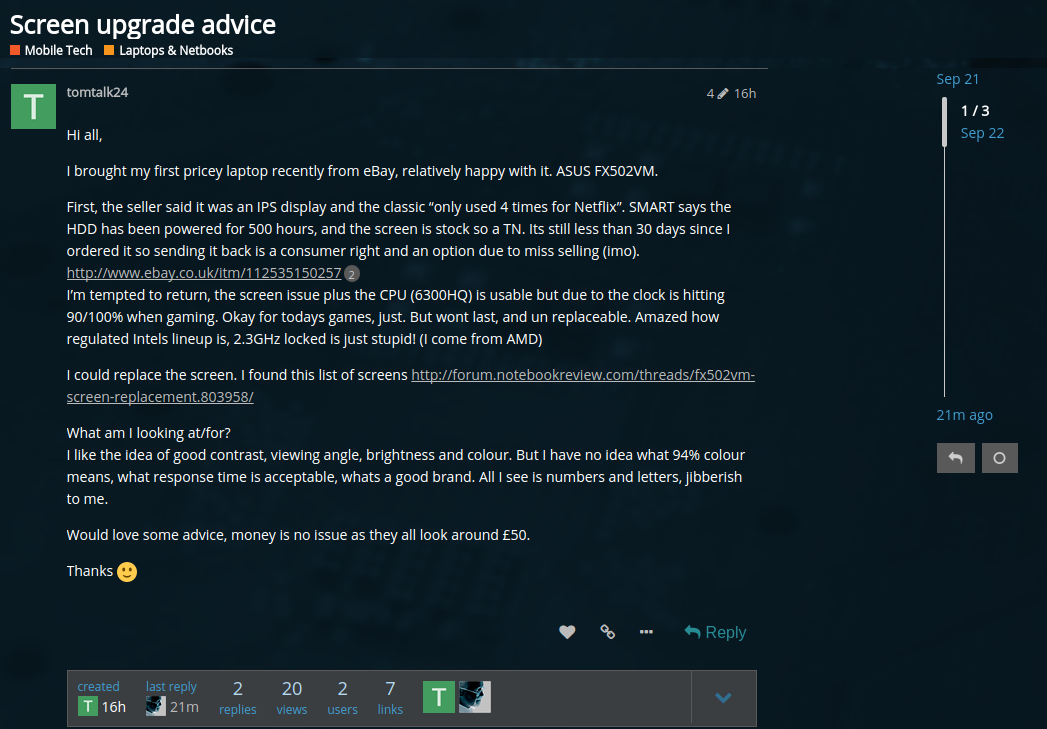 Here we have a post. When you use the search to find a topic that is interesting, please pay attention to these areas here: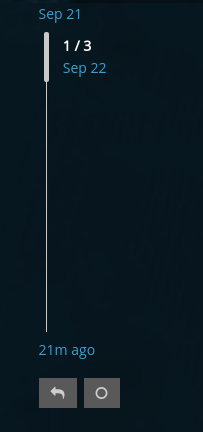 With that, at the bottom of the page theres this list.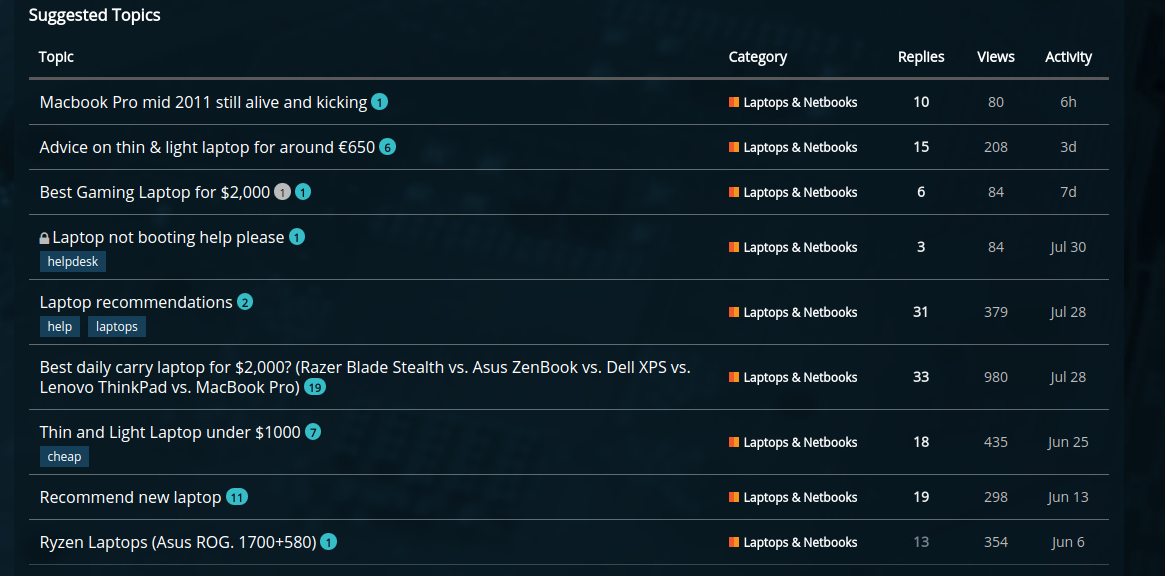 Please for the love of fuck look at this bar and note when the thread was last active.

"But why can't I bring up old topics?"
Well for one, this is an annoyance to the users who have been here for a while since Level1 is whats left of Tek Syndicate. The two groups split apart last year and went their separate ways, as did the forum users. With that, a lot of those old topics… Those users aren't even around anymore. At that, the technology could change in such a massive way that theres not much left to talk about in the thread or it isn't even relevant anymore.
"But I…"
Threads die for a reason. Its how forums work. If you want to necro a thread, think about if you just want to bring up the topic again. For example, lets go to this thread here:

Now, using the above information that I showed you, lets practice this very simple thing of Identifying Times.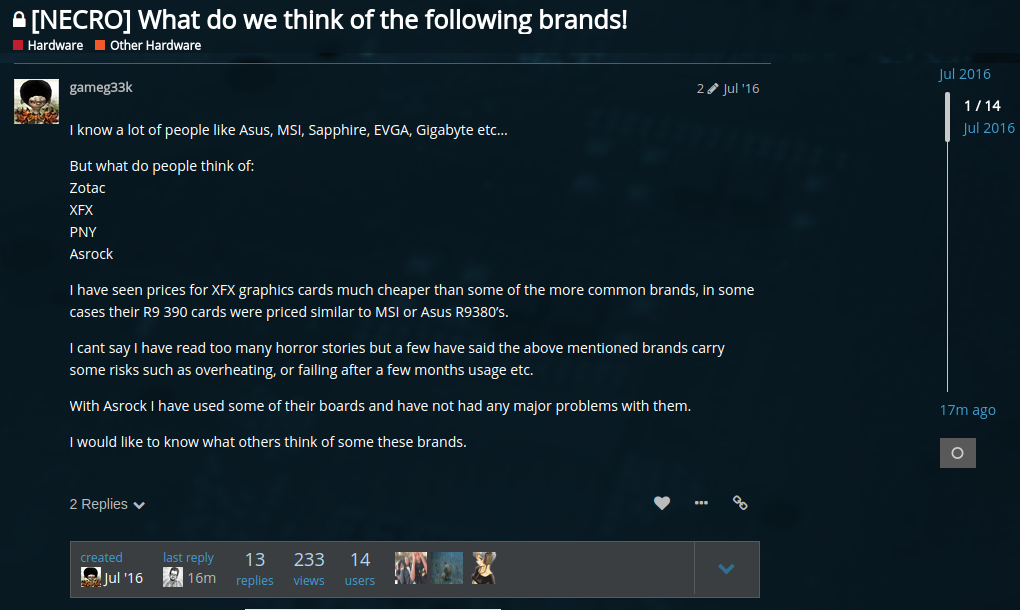 July 2016. Over a year. The general rule of etiquette on this forum is, unless its a project post that YOU created, 4 months is the death nell. No more than that unless something big comes up. Example being the AMDGPU Info / News Thread. Just search it. I started it to track AMDGPU as it was released and integrated with the kernel more and more. Because of what it is, no one really cares if it gets necroed if the information applied is valid. Its like a wiki. The context is important.
Also, threads get locked.


If you want to continue the discussion in a new light, highlight whatever thing interested you and you get a quote button.

Hit the button, get a text box

You can now continue the discussion without being a tit. If you're about to necro a thread, you can also quote the text in that thread, start a new thread, and apply that quote in your new thread.
Now then, hopefully we don't have to have this discussion again.