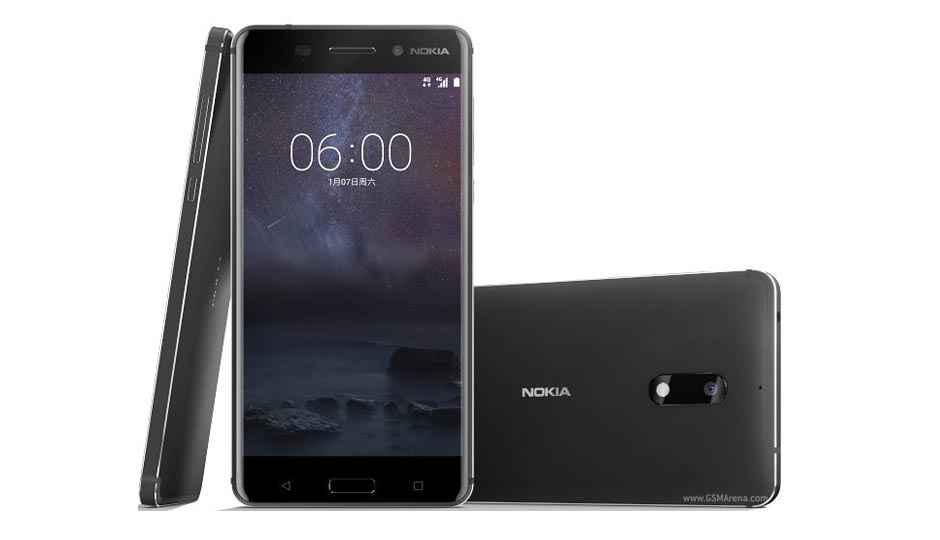 Nokia 6 is Nokia's re-introduction into the market after Microsoft's failure of the Lumia brand. It runs for $179 on Amazon for Prime exclusive users only. normal price $229.
First of let's go through the specs
Screen - 5.5 inch IPS 1080P Screen / Gorilla Glass 3
Stock Android 7.1.1
CPU - Snapdragon 430 8-Core 1.4ghz Cortex-A53
GPU - Adreno 505
MicroSD Expansion / Hybrid SIM
3mm Jack
Micro USB [No Quick Charge Support]
3000 mAH Battery
16MP Back Camera / 8MP Front Facing
I Bought the Amazon Prime Exclusive version. the only thing that seperates the Amazon version and the normal version is the built in bloatware. but back to the point.
When you finish setting up the phone this is the first thing you see on the screen.
When you open swipe up to use the app drawer the bloatware shows up.

Of course this is expected if you buy the Amazon Prime Version, they warn you on the page that it comes with ads and bloatware if you buy their version.
So far everything is looking well. I will report more as time goes on for then next few days. right now I'm trying to figure out how to disable all the bloatware apps.
Edit:
Amazon Has Ruined what Could Potentially have been an excellent phone for the money. spend the extra money elsewhere or just get the OG Version for $50 bucks more. the ads are literally baked into the OS. removing everything from the adb shell doesn't work.
2/10 The Amount of Ads on the Amazon version are too damn high