I know its way WAY early, but I think it never hurts to plan ahead.
I want to make a brainstorming topic of community ideas for the next LanSyndicate.
Feel free to throw anything in. They can be ideas we had implemented last time and you want to see again too.
Here are some ideas I had:
Irn Bru (I want it so bad I'd be willing to pay for it out of pocket if need be to have it at the event.) Also it would have to be the US version.

Arcade Machines. We could either have someone actually bring some or have someone set up an emulator with some controllers. We could have micro tournaments too.


Drawing Contest. This could be a fun even for a prize where everyone in the community votes for a winner who gets a prize. Also some of the pieces could be used for clothing designs. Two birds with one stone.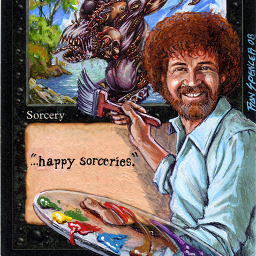 What kind of ideas do you guys have?