Wow, hey, I haven't used these forums in a long time, I kinda forgot this place existed, though I've been keeping up with the youtube show for the most part, ANYWAYS…
I'm trying to setup a Raspberry Pi for the first time with Linux. This is my first time trying to do anything with a Raspberry Pi and only my second time trying to put Linux on anything. I've been following this guide: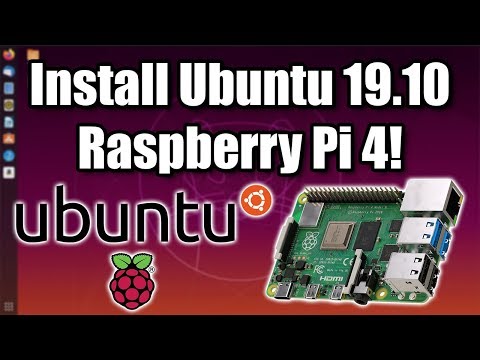 I been following this guide for everything except for the overclocking part, I'm interesting in doing the "Lubuntu" as he suggested. But when I plug in the Raspberry Pi and it fires up… I get nothing, just a black screen. The Raspberry Pi must be sending
something
through that HDMI cord because the "No Signal" message on the screen goes away, but I'm not getting anything other than a blank, black screen. Going through some trouble shooting guides on the official Raspberry Pi website, I think there may be something wrong with my SD card. I've tried re- flashing several times, with Etcher, I tried re- flashing with the official Raspberry Pi Imager, I tried reformatting it multiple times(every time I tried firing up the Raspberry Pi it was with FAT32 formatting on the card), I even tried a different SD card, but I still got the same results, just a black screen.
…and now I'm just kinda flummoxed. I have no idea how to proceed in trouble shooting the card itself. Is the card bad? Is my Raspberry Pi bad? I don't know what to do next. I'm all for problem solving myself and digging deep into trouble shooting guides, but I just don't know where to look next.
I was wanting to set up this Raspberry Pi as a desktop to keep it connected to a Wacom Tablet at all times and use it as like an "art station" of sorts in a different place in the house as my daily machine so I can really focus on enhancing my drawing skills on the Wacom. I'd really appreciate any help that can be offered, thought I probably can't work on this again until this weekend. Thank you!