Waifus
I know I missed Singles Awareness Day by about three months, but.....I see a lot of Waifu downtalking on the forum and feel like this needs to be solved once and for all...
---
---
Instead of the shit talking that goes down typically like below. A more mature form of action needs to be taken.

(Please check this out first for any debate related questions: https://forum.teksyndicate.com/t/how-to-argue-on-the-internet/855941)
An intellectual discussion of who your Waifu is, and why you believe she is S-Tier. Intellectual responses using logical evidence and clear supporting examples are key!
Good Example: I chose Misty from Pokemon because of her good-natured personality and loving nature that would make her a pleasant companion. Also Togepi is automatically included as she is typically seen with one in her arms.
Bad Example: I love LaLa becuase dat devilduke babe iz hawt as fuck
you get the point
---
resources:
Here are some character ideas if you can't decide:
Warning Borderline NSFW link below
https://forum.teksyndicate.com/t/what-is-the-sexiest-anime-girl-youve-seen-nsfw/61786
If you need to, use this: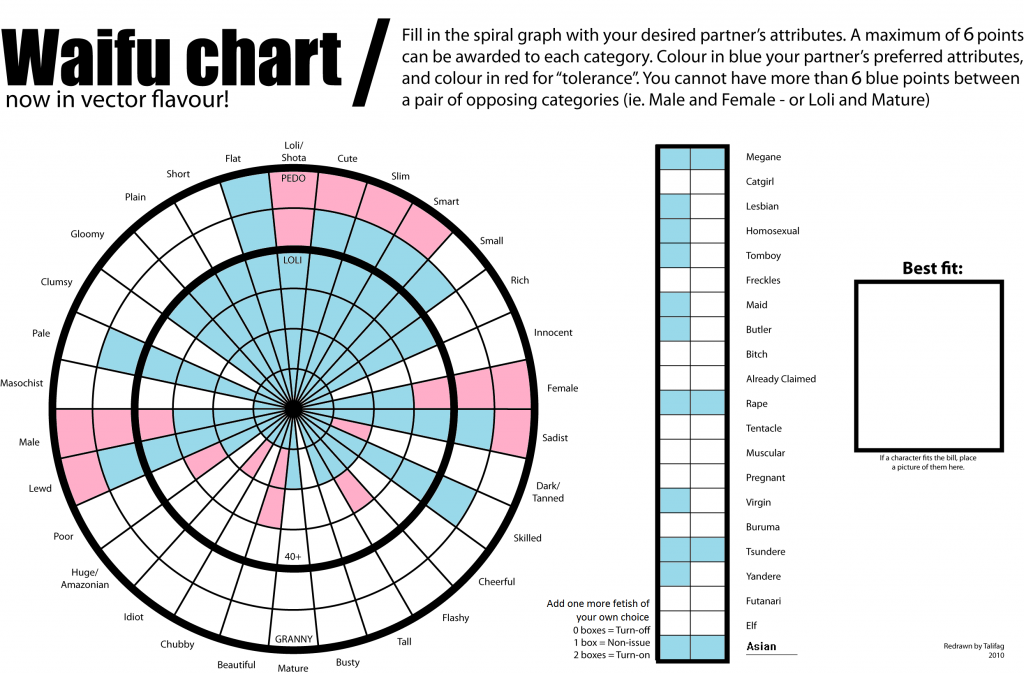 Let The Waifu Games Begin!