So im looking around for a new 1440p 144hz monitor with really good GtG and response timings and I wish I could get one of those LG monitors that are highly recommended but they seem to be sold out and I don't know when or if they will be restocked.
Ive been looking around and I've seen a lot of good reviews with this BenQ EX2780Q monitor (which is on sale for $200 CAD off in a local shop near me) but I really don't like the bronze color to it.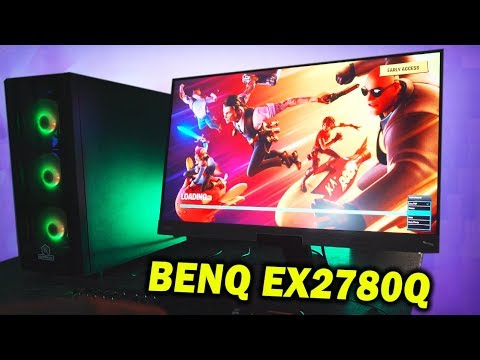 Should I just get this or is there any other monitor you guys know of that has better response and GTG times at 144hz and 60hz?