Remember, streaming Spotify on a Twitch stream is actually breaking the law.
Where the law gets fuzzy is the publisher might have the rights to a song for a game, but if it's part of the game, YOU still don't have the right to rebroadcast the song and you've violated the law. The solution is a "Streamer Mode" which removes all licensed music, which more games need to pay attention to.
Casually streaming Spotify as background music is NOT okay. You've violated the law. (unironically)
Continued offenders will become targets for UMG and WMG to directly DMCA a already live livestream. Since Twitch has no Content ID, a 3 strikes and you're out DMCA takedown is the only way the RIAA, UMG, WMG, BMG, Sony Music and EMI are able to assert their copyright claims.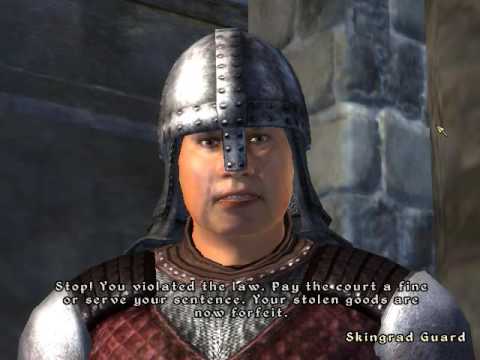 Edit: Twitch's response is to implement Music Content ID on Twitch Clips. This results not in muting the clip, but the full deletion of the clip. The 1 minute clip time limit wasn't enough for the RIAA to consider it a TikTok like short clip of 6 seconds, therefore, a violation of the law.