Print out FREE temporary mouse pads.
I am replacing my worn 3M precision mousing surface. In addition to a clear film covered in micro-lenses it has a special silver pattern to improve tracking.
After a few failed experiments I managed to create a similar pattern in Photoshop that when printed is a workable emergency paper mouse pad. This June Morning I added a bunch of new backgrounds and patterns. I have links to 20 MouseGrid.jpg's and the semi-transparent MouseGrid.png template.
I will add -P to any art that I created = 13 of 21. The rest are my MouseGrid over a Google Image.
Download the hi-res file from my Photobucket. Up to 5040 x 4032 = 8.4" x 6.7" @ 600 dpi. Most are 3000 x 2400.
Print onto paper. I used regular paper at max dpi quality. I wonder if photo paper would work?
Tape paper to desk. Two corners is enough because it tends to slip around.
Place mouse on paper.
Move the mouse around and the laser tracks the white grid lines and circles.
---
mini-Challenge:
Download the Template to place over a picture of your own choice.
Blow the picture up to 3000 x 2400 prior to overlaying the MouseGrid. Don't shrink the template.
Please post a link to any mouse pad that you create!
---
micro-Challenge:
Critique - Let us know how these work with your mice and printers.
---
MouseGrid Designs
.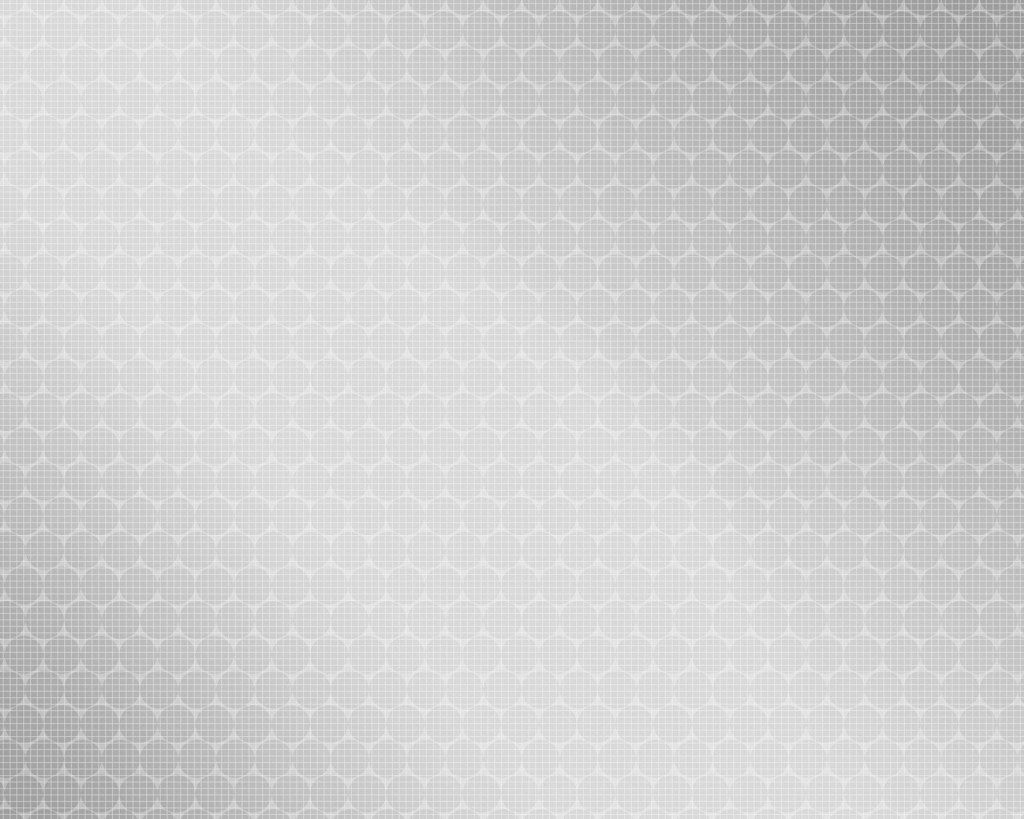 Gray -P
.


Green -P
.


Gold -P
.


Fall Leaves -P
.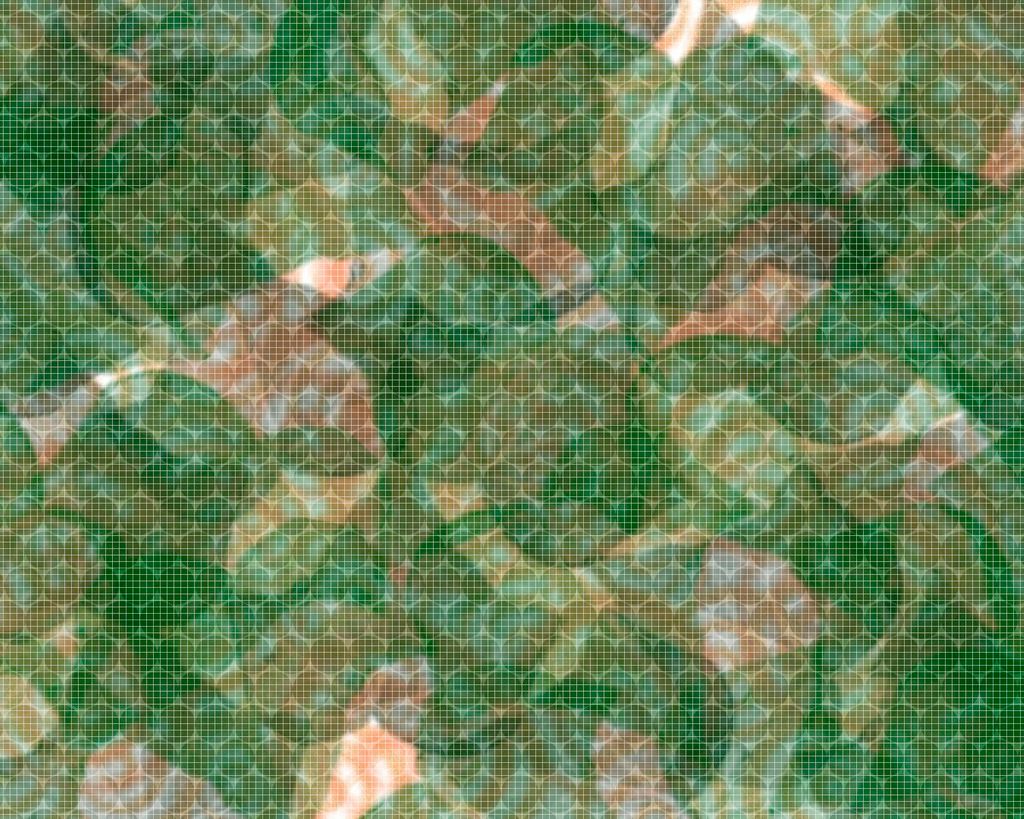 Spring Leaves -P
.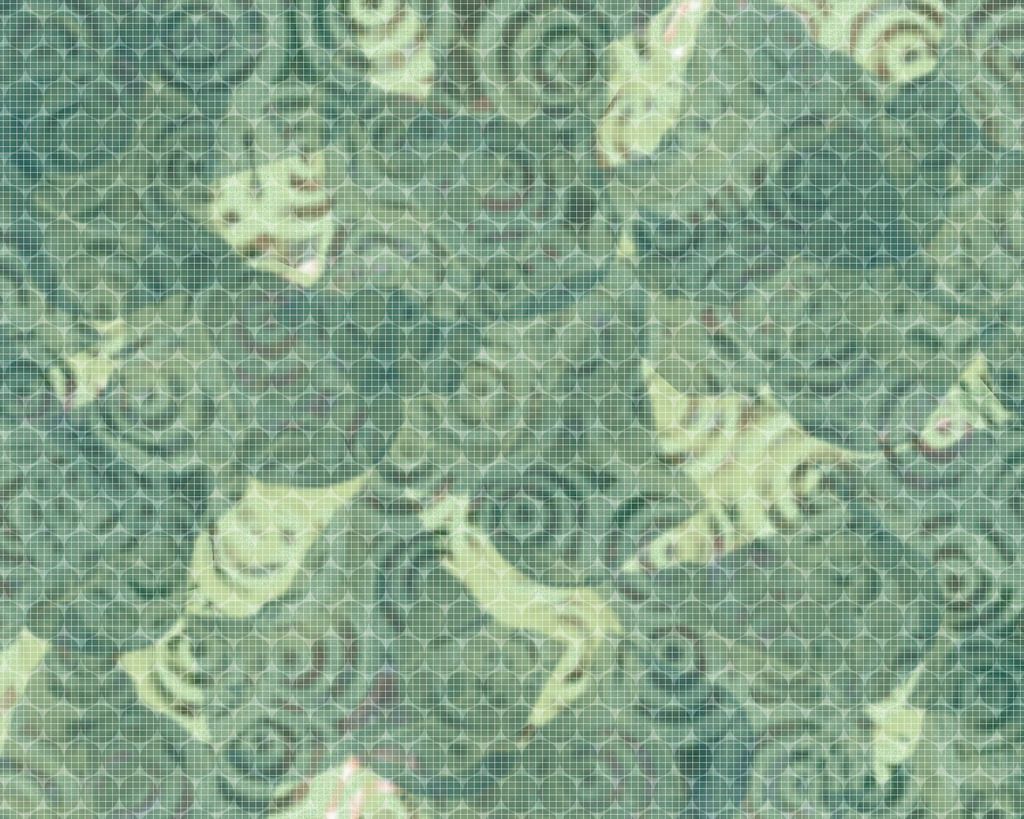 Spiral Leaves -P
.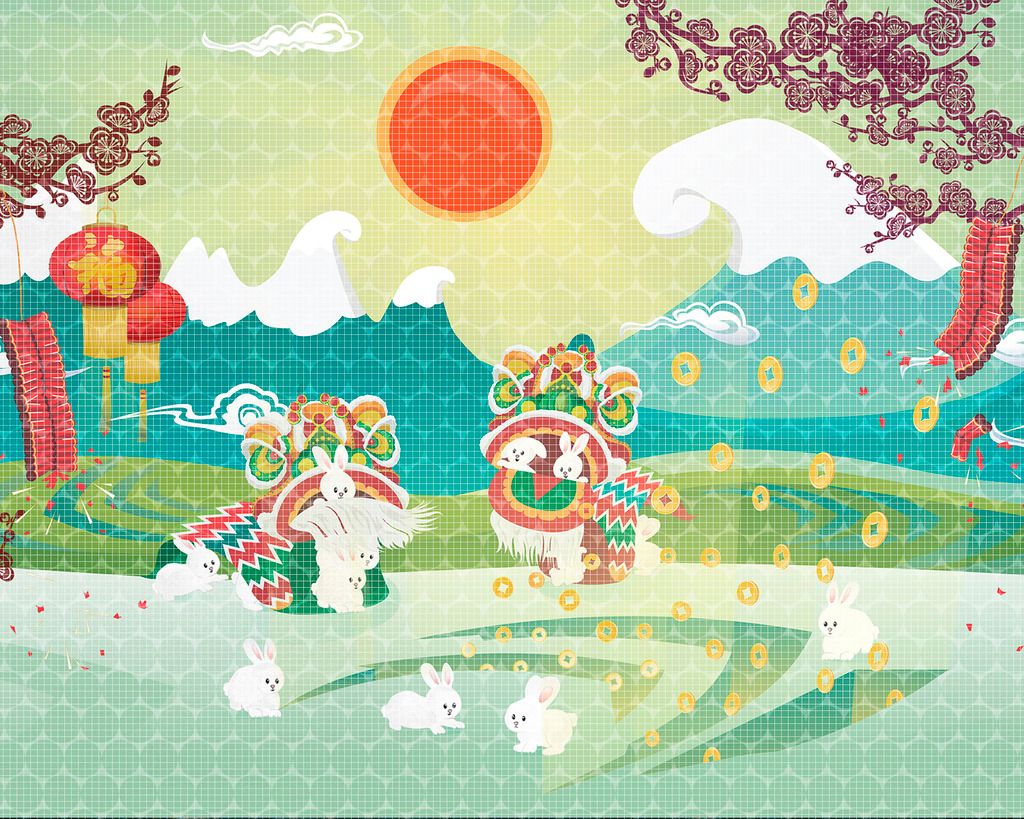 Bunnies
.


Point Loma, San Diego -P
.


Boogie Board -P
.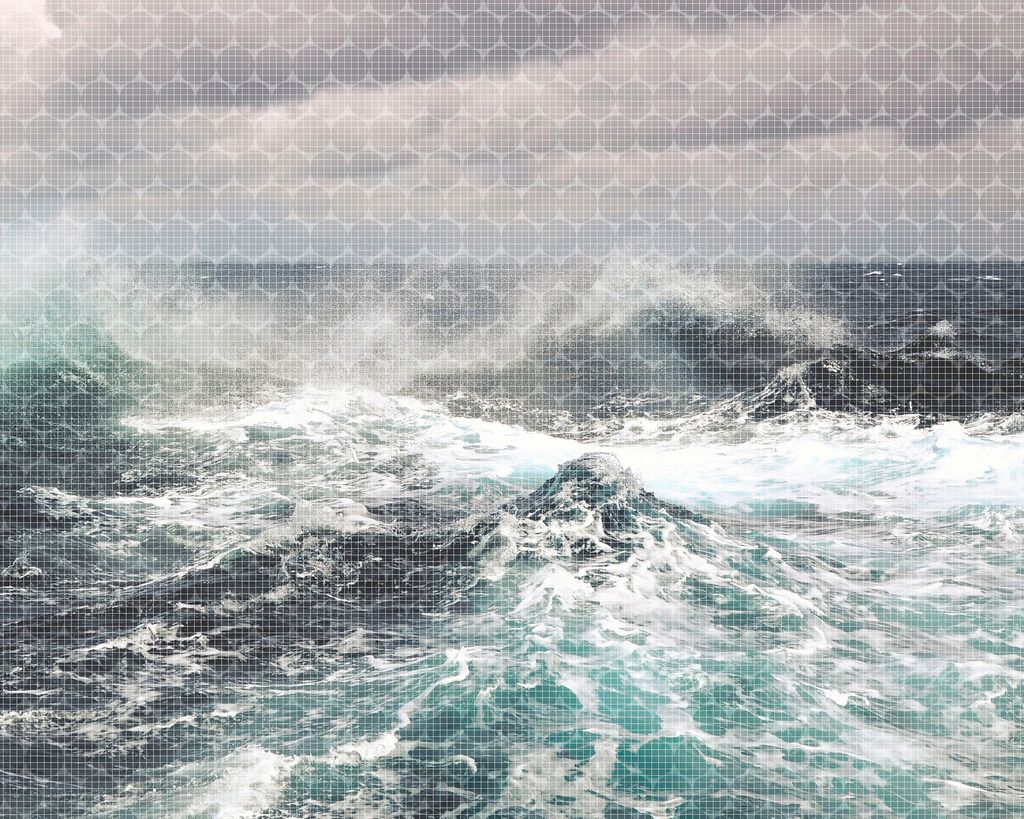 Sea
.


Boat
.


Wave
.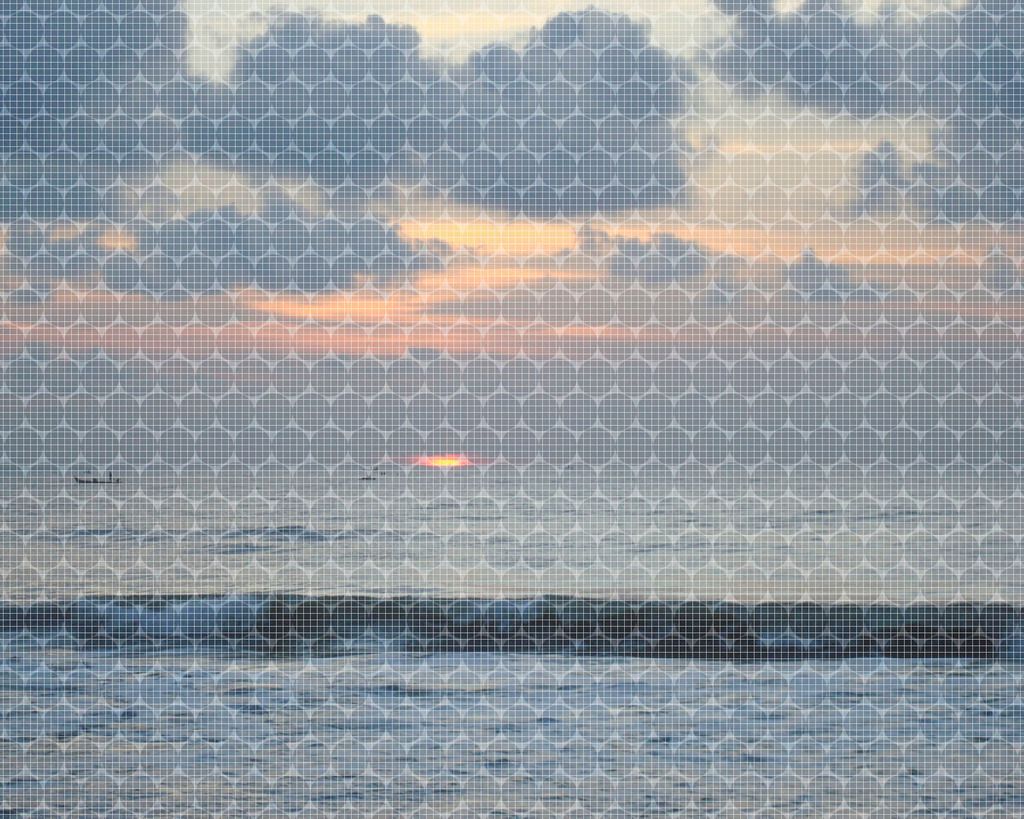 Shore
.


Rising Sun
.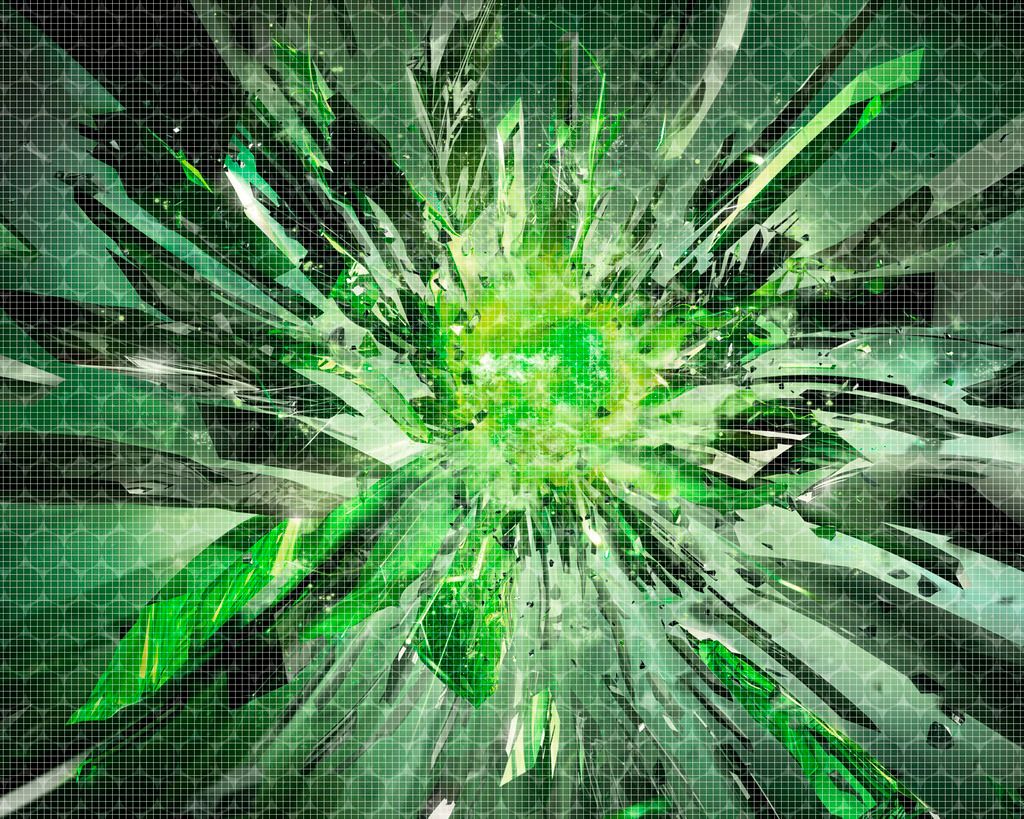 GeForce
.


Motherboard -P
.


Paisley -P
.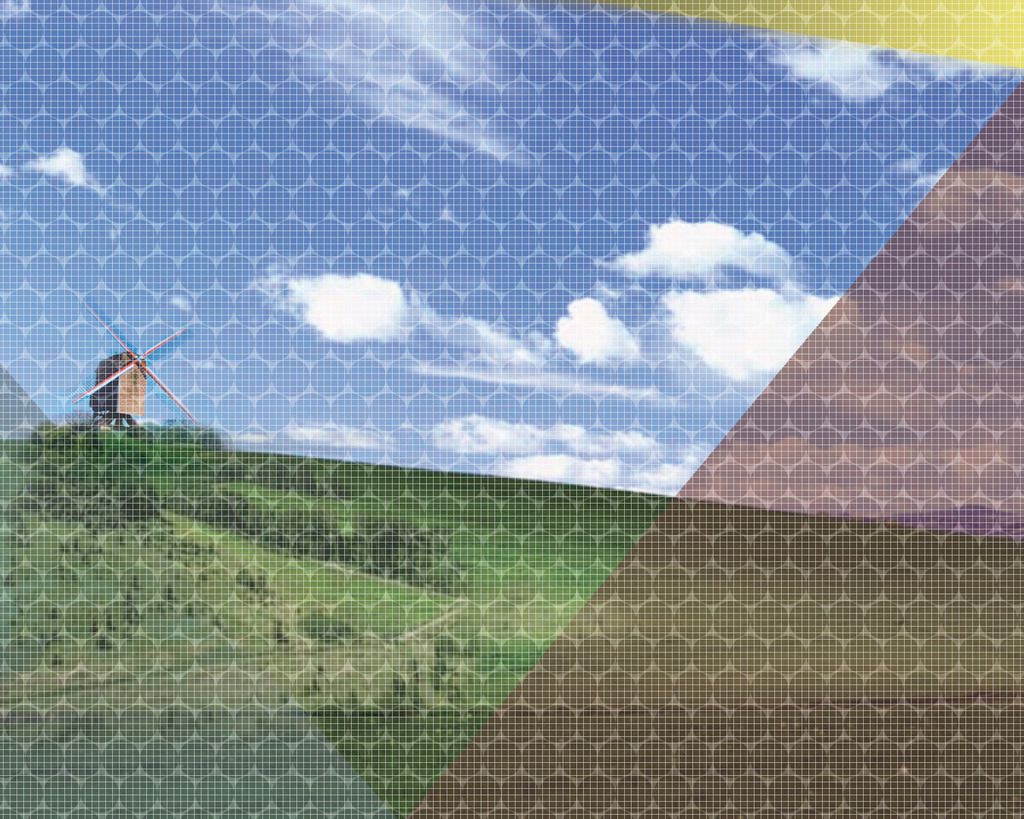 XP Bliss -P
.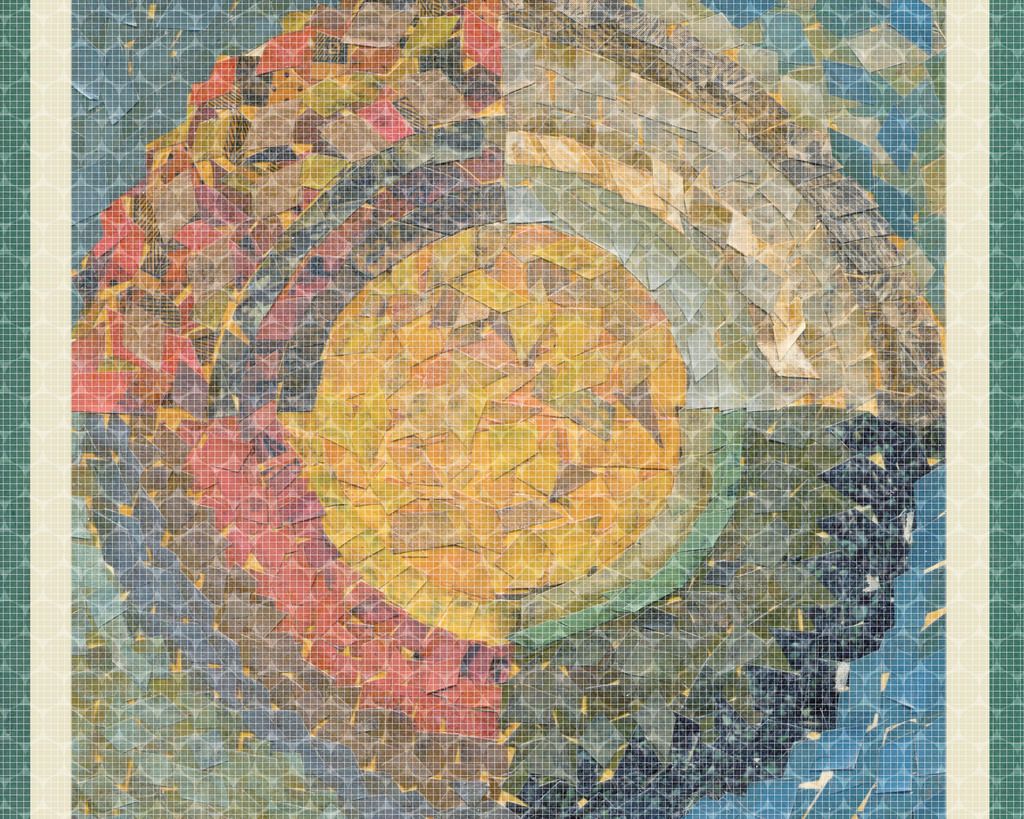 Four Seasons collage -P
.


Wood
---
DIY: Transparent_MouseGrid_Template.png