Post your flowers and other plants here!
I'll start off.
Some of these may be reposts from the Photography From the Community thread but wanted to keep it organized.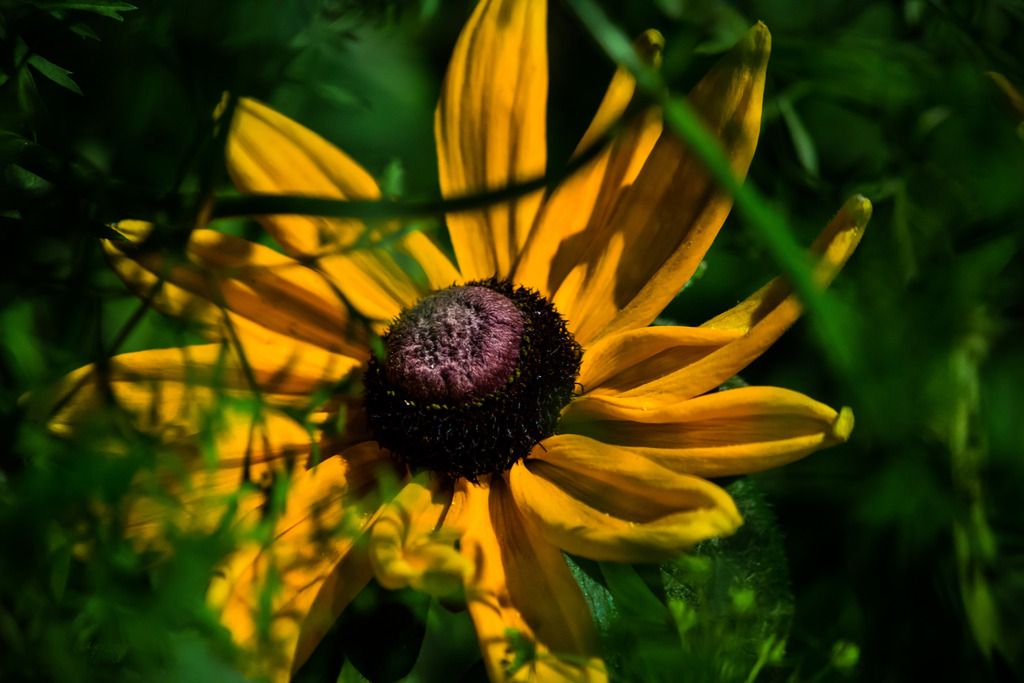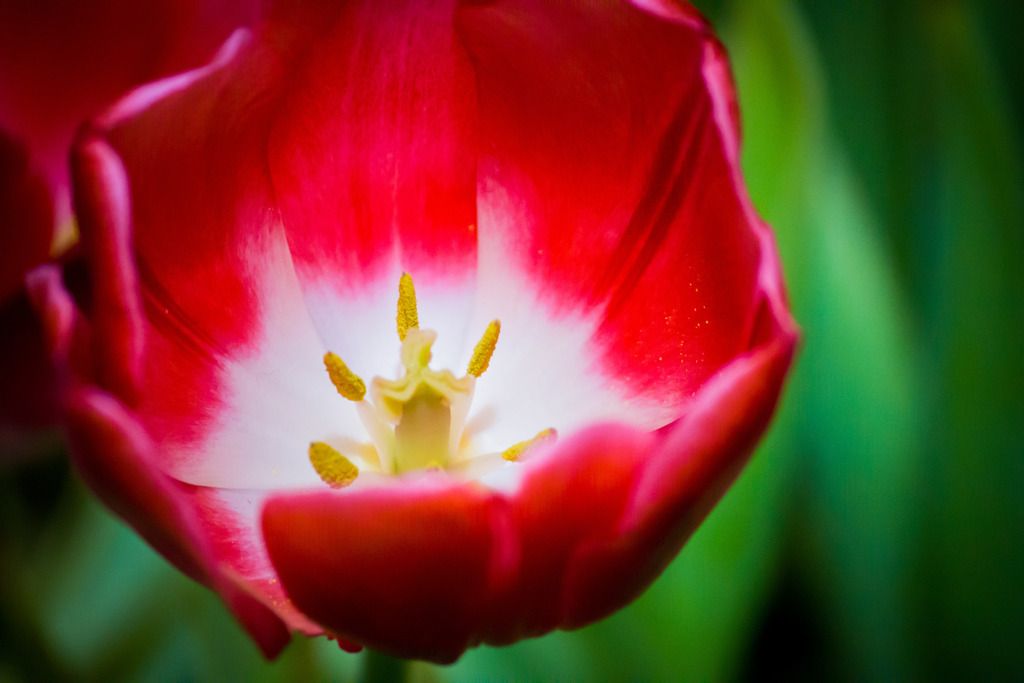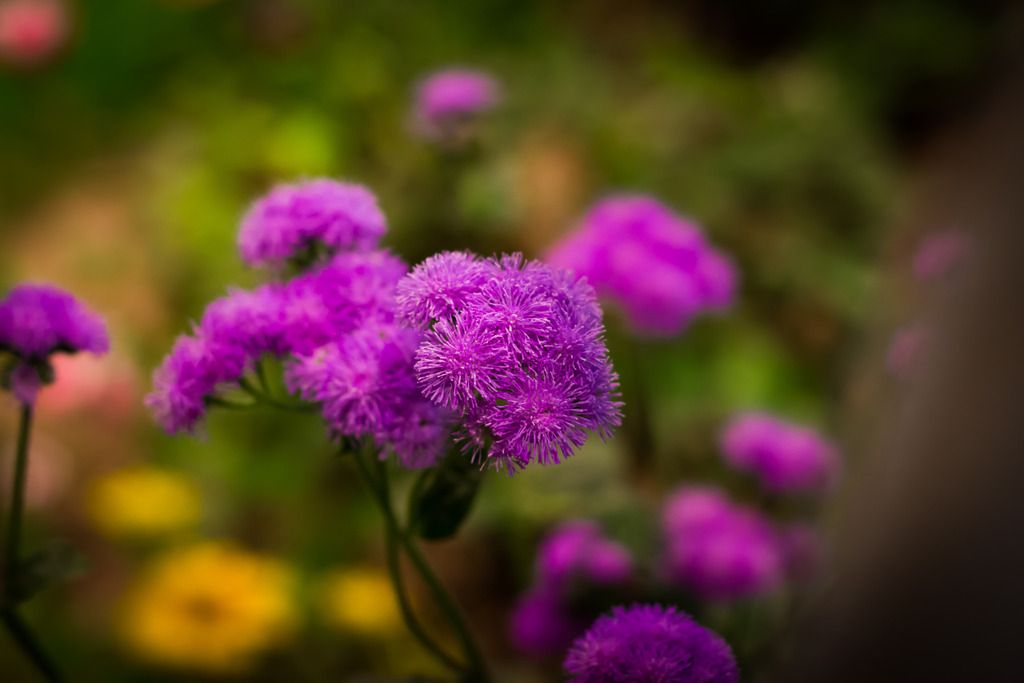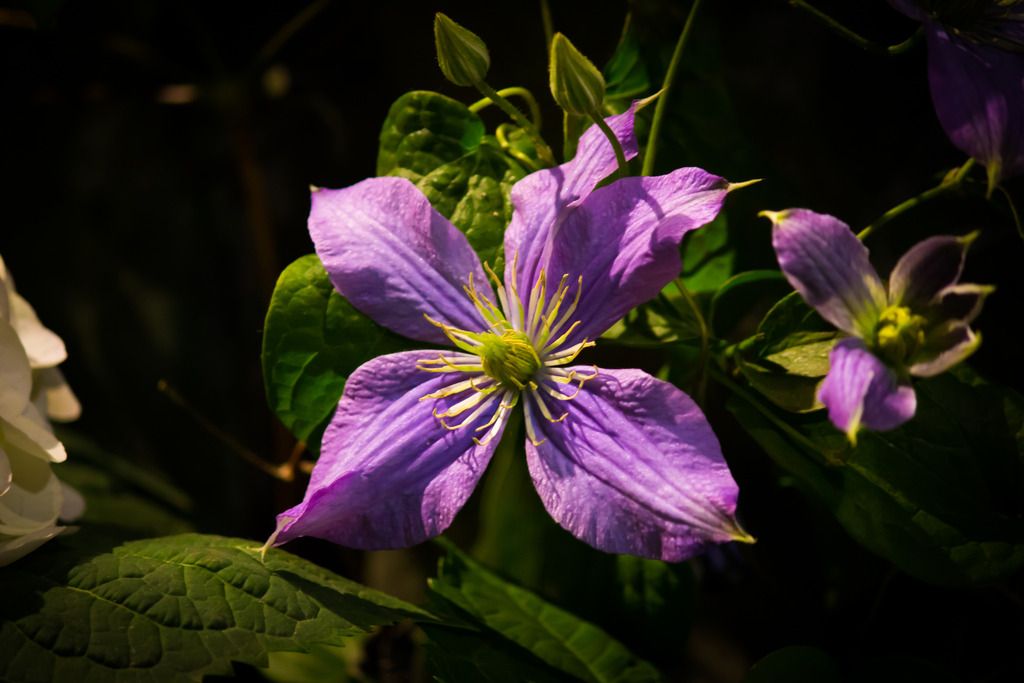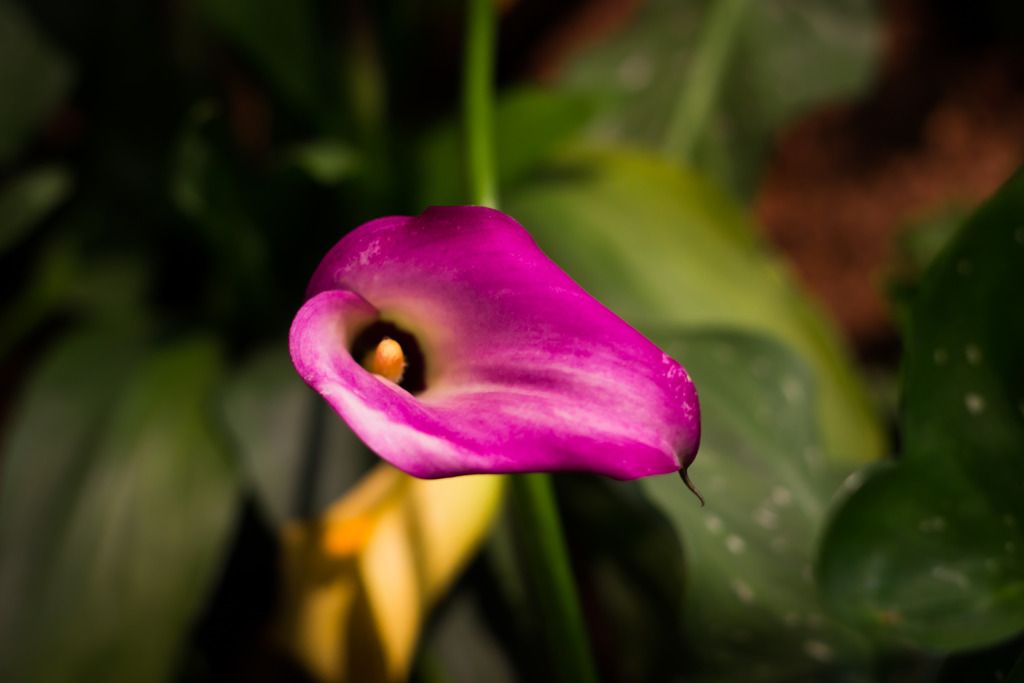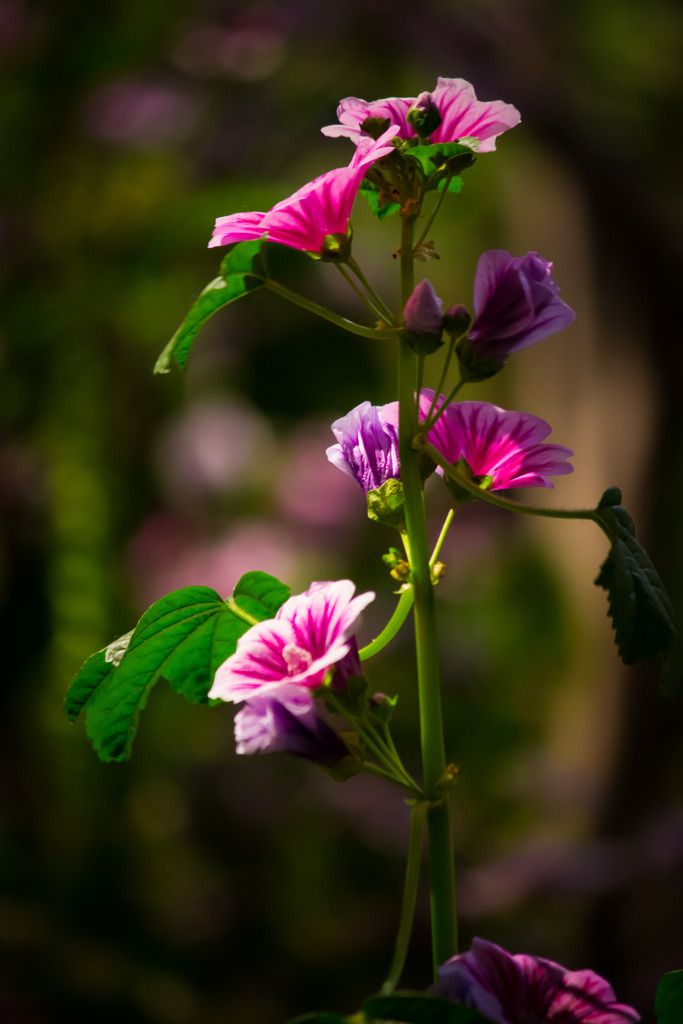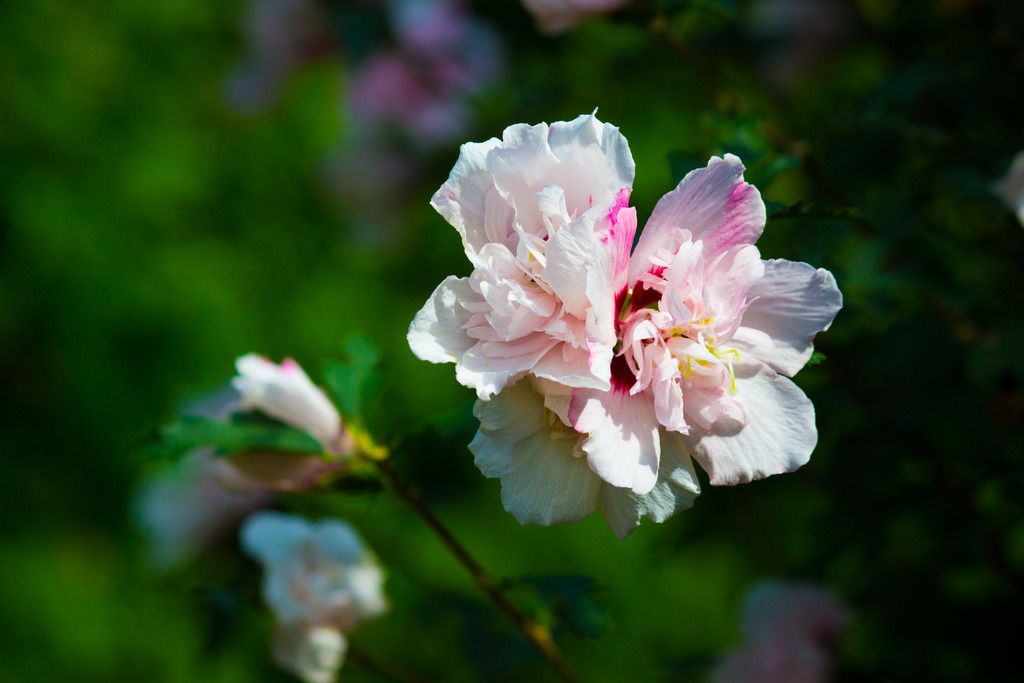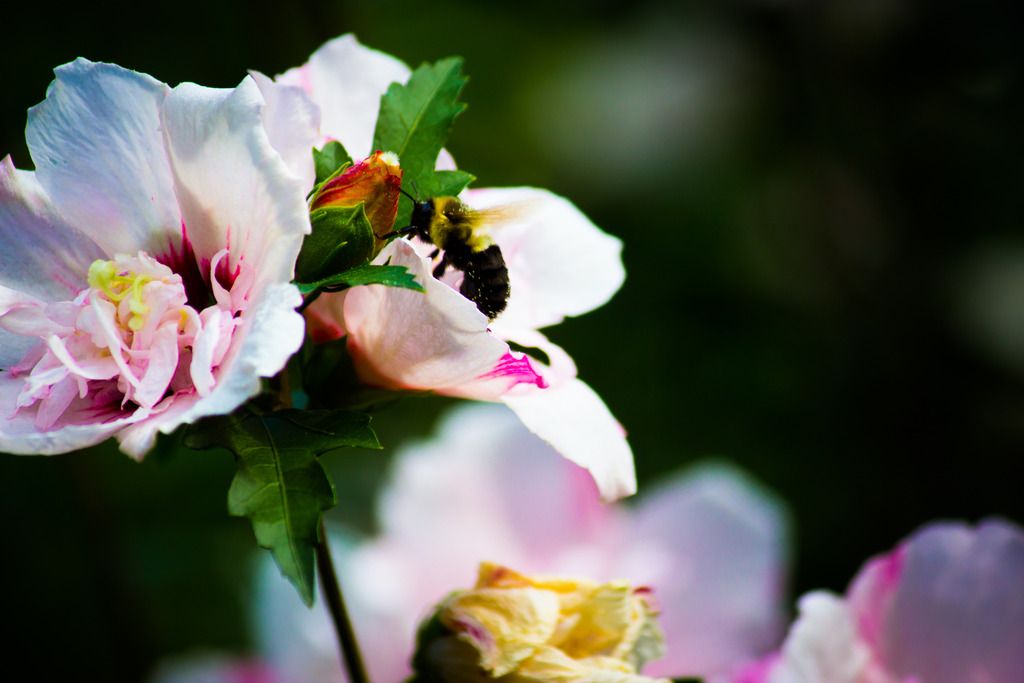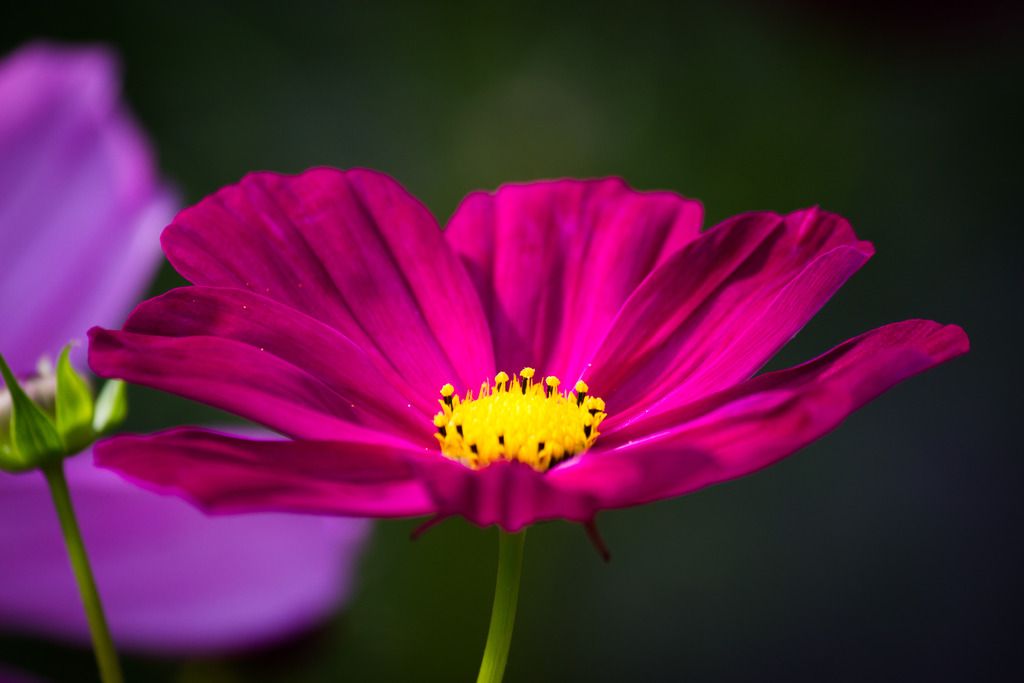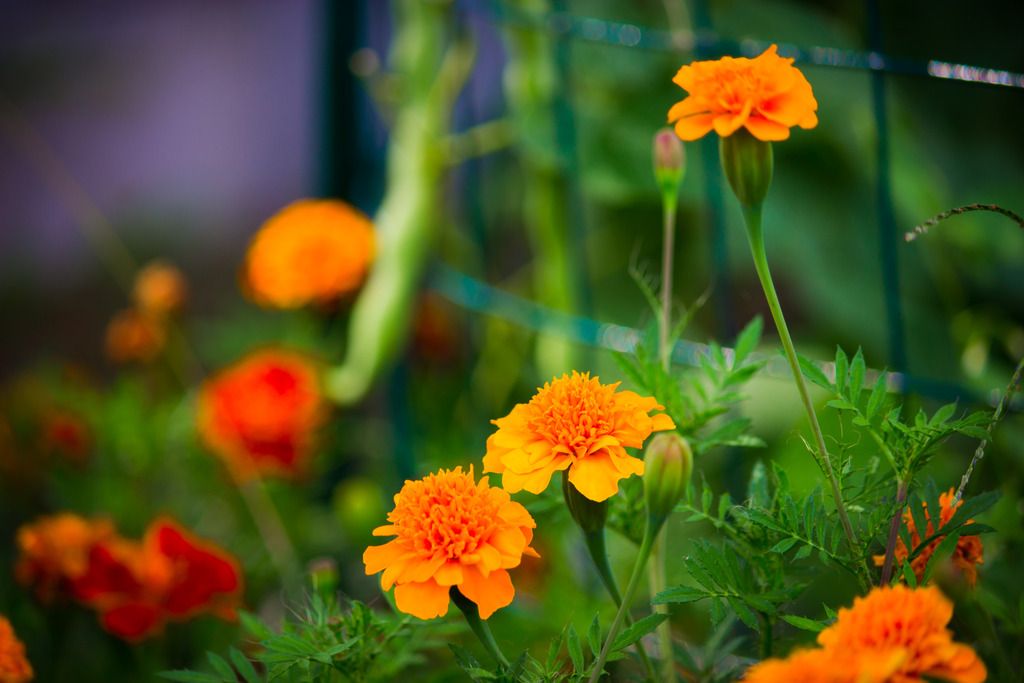 I recently got this Elephants Ear plant to fill in some space on my desktop. And to make my 'command center' a bit easier to look at.
Woa, photowall.
These are really great pictures, I need to get out and do more photography. Although I always feel like there are things that people take the same pictures of all the time. Things like flowers, what I like to do is take a photo of something and edit it to make it look, unique. Like make pictures seem like they are from another planet or something. I took the one below, all I did was increase the contrast.
To me normal photography just gets boring. You should try doing something like this with your flower pictures. Make them look unique and interesting.
Just my two cents btw.
I have a few. Most from my yard.

I like this one the most.