So, I have my systems in rack cases and I am looking for rack options that are not just standard boring server racks. Currently I am toying with the idea of putting everything into a 19" flight case for music studio equipment. Those come with big wheels, they are sturdy, they look different and my systems would fit since they are pretty short.
This is basically what I'm looking at: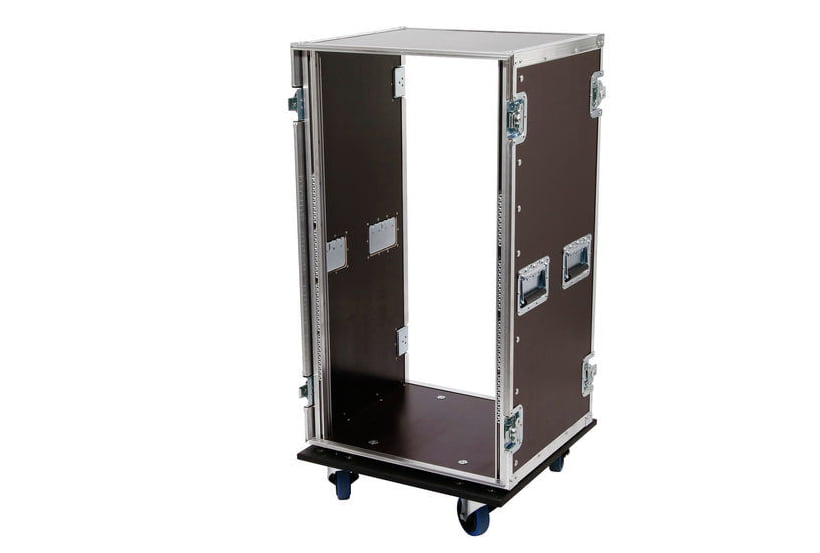 Now I want to know what else is there or in what way does your rack do things differently?
I'm probably not gonna go DIY but I would gladly take a look at those, too.
Links? Ideas?