After seeing the last WASD I had a nostalgia rush that made me remember several game titles that at their prime time made me play for hours and days on end. Here's a "short" list of mine.
Civilization 1. No comment, really. The addictiveness of this game is legendary. 
Star Control 2. There is no game to this day that can touch the gameplay of SC2. You can search the web for a remastered version of it today.
Master of Orion game is a honorable mention here.
Drakan:Order of the Flame. This game can easily put today's MMOs in its pocket. The atmosphere, the challenges, the gameplay, the music - everything was spot on. Too bad it migrated on the consoles afterwards..
Honorable mention for Blade of Darkness game.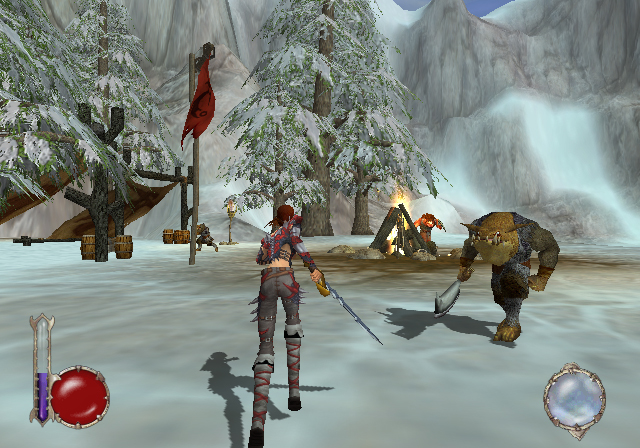 X-Wing. I had an audio cassette that was 60m long and I had played that very same cassette for hundreds of hours. Years after that, when I would hear some of these songs on a radio or smth, I'd instantly envision key battles from X-wing I had fought wile listening to that particular song. 
Half-Life 1 & Half-Life 1 Deathmatch. I don't know, I'd say I've played numerous multiples of 9000 hours in those two alone. Off course, then the CS came and it was all over again.
Doom multiplayer gets the honorable mention here, as this was the firs FPS multiplayer game that I've played and it also put the foundations of my networking interests that grew up so I do that for a living now.
Age of Empires 1&2. Boy were these RTSs a night-killer. Especially 4x4 with 200 units armies each. These games could easily last for 8 hours a map. Yes, this can't beat Heroes 3 game-length, but the tension and joy while playing AoE has not been surpassed to this day.
Honorable mentions go to Warcraft 1,2 and 3, Starcraft 1, Dune and Red Alerts. A special shout out to game many of you may have missed - Ground Control 2.
Homeworld 1 & 2. No wonder they do the remastered versions as we speak and the launch of those is near. 
After those, for me the MMORPG era started with WoW and I miss the above-mentioned games tremendously as games like that are no longer made.
What are yours?