Hello everyone !
i'm slowly building my smart home project, and i have to finish the kitchen "tablet".
it's a 10 inch tactile screen stuck to the table without keyboard. it's powered by as raspberry and right now, it don't have any ui whatsoever (raspbian without desktop)
My goal it to have something like this (made under paint, sorry) :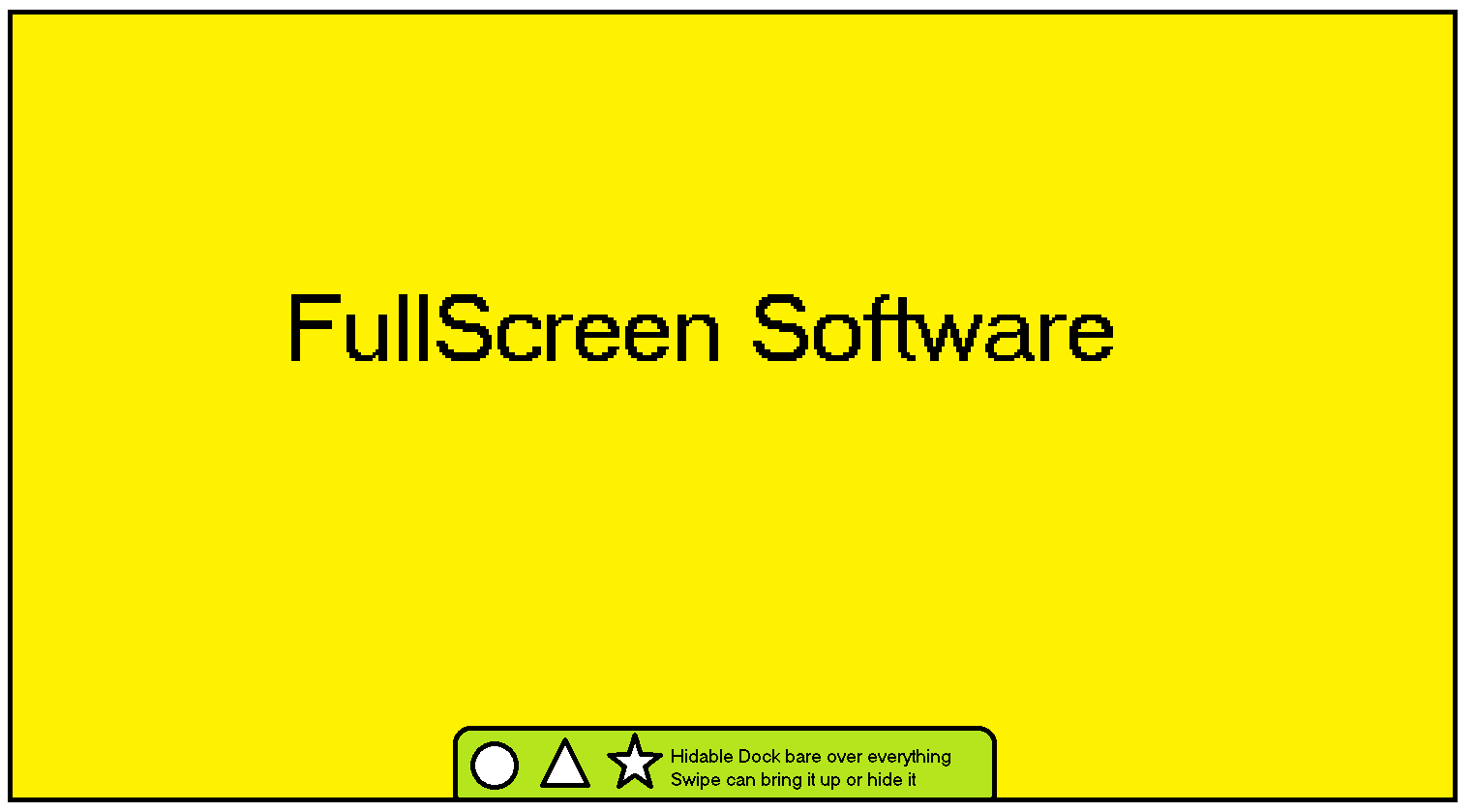 The ruing app would be maximized, without top/menu bare, or anything (like if run as it from X)
by swiping from the bottom, i can show or hide a dock bare with the graphical application, this need to go over anything, and when i select and application, it need to replace the old one full screen.
This should be "unbreakable" from the UI, because it will be use by "techcursed" people.
I know a lot of windows manager, both that stack or tile, but all of theme are desktop grade, what i need it much simple.
Here are my question :
Do i need a windows manager in order to achieve this ? can't the X server be enough ?
If i do, what should i go for, not wanting anything more that this.
Thank for your time, if it wasn't clear enough, i'll be happy to specified.