As always, what seems like every month, we're hearing more and more horror stories of the Windows platform. Privacy concerns, advertisement concerns and so on. Now it's taken a much bigger turn. If you are on Windows 7 or Windows 8/8.1 Microsoft has released a security update for Windows 7 and Windows 8/8.1 for Internet Explorer (I know you're thinking..) who cares, who the hell is using I.E? well businesses really. the horrible truth about this particular update is that it's more of a "Update Tree" of updates. it's an SeCURRRity update that once installed will install another update that allows Internet Explorer, to display advertisements in the browser saying "UPGRADE TO WINDOWS 10 GOD DAMN IT!!!" now this is a rumor, the problem is, if you analyze the update information it says that the update will do this. but so far no one has been able to TRIGGER I.E into displaying the advertisement.
---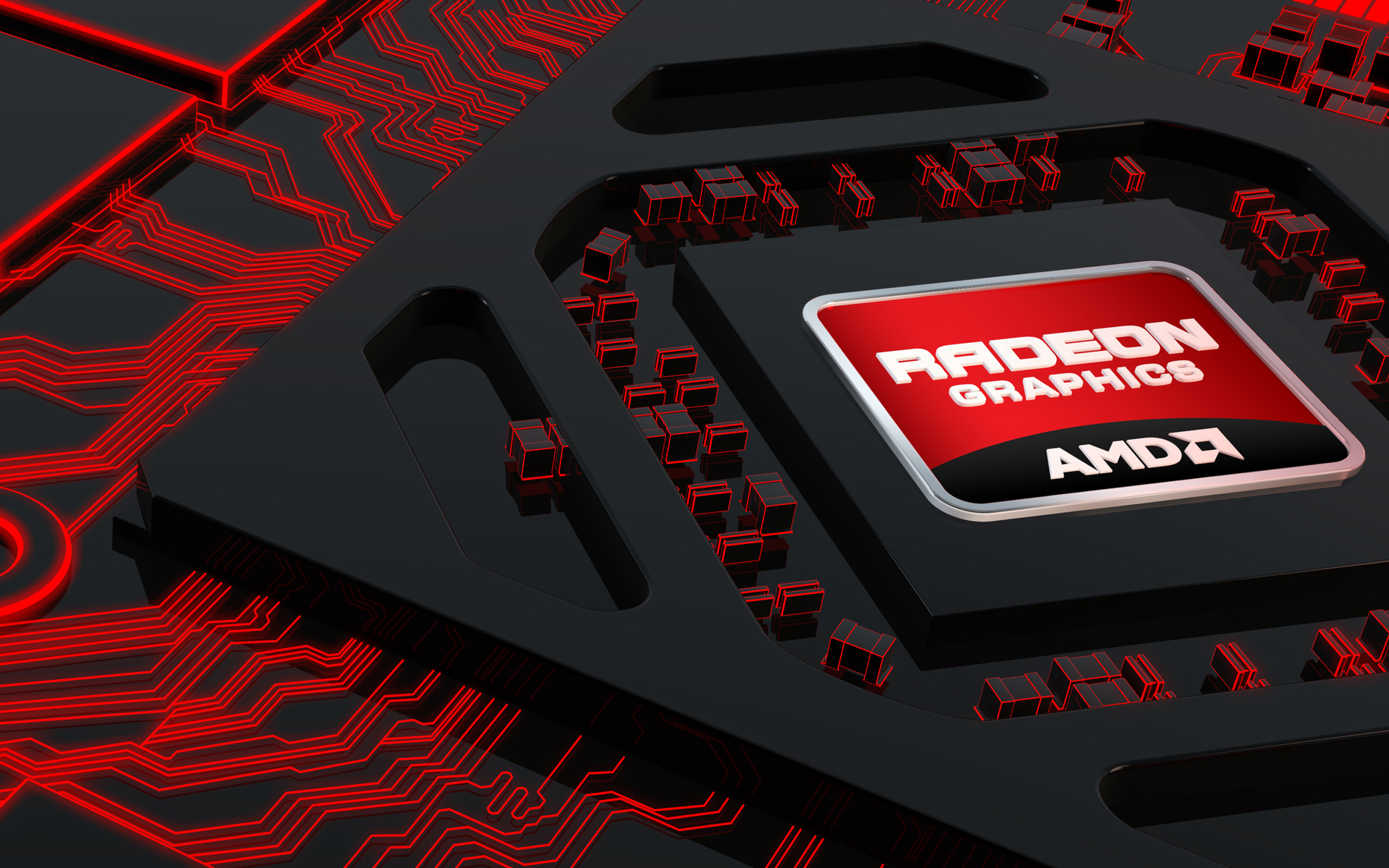 AMD has finally decided to get on the thunderbolt hype train officially. AMD has released an update stating that their GPUs will support hardware so that you can use a thunderbolt interface on your Desktop Graphics card to Laptops.
The current lineup support is
R9 Fury Series (Nano, R9 Fury, R9 Fury X)
R9 300 Series (ALL Cards in the main lineup)
R9 290 Series GPUs (R9-290 & R9-290x)
Future Polaris based GPUs
---
Google has finally released the developer preview for Android N, the successor to Android Marshmallow has been released for Developers. if you are feeling a bit fiesty you can try it out on your nexus device, but as always be warned, it's most likely buggy as shit.
MICROSOFT SOURCES
AMD SOURCES
GOOGLE SOURCES