omg i love this..... is the show good?
This thread needs 70cc's of testosterone! stat!
KAWAIIIIIIIIIIIIIIIIIIIIIIIIIIIIIIII XD
すごい!とてもかわいい!!
Doctor, I think we're losing them.  Quick!! tripple the dosage!!
I actually have K-ON! To watch, maybe watch it tonight.
ランかリーはとてもかわいいです!!

I will not be beaten!
commence counter attack!!
Didn't know they spoke moon language in Australia. How interesting.
Anyways, the manliness already injected clearly was not enough, Gentlemen. Affix protective eyewear, for I am tripling the dosage.
Moon language? Wow that was ignorant as fuck.
Sisqo is a real man.
Another real man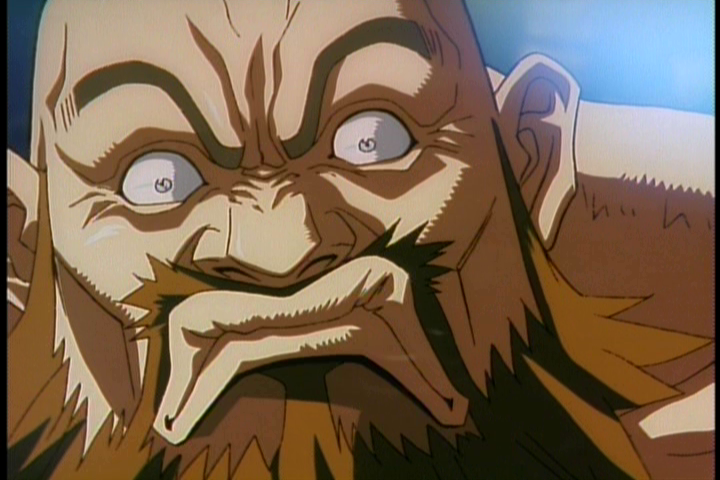 ANOTHER real man's man listens to crabcore