Oh yeah they really burned that bridge. Definitely for the best though.
The fun part is, all they needed to do is make good products. There are constant complaints about MSI products.
For the decades and decades of media coverage of stuff did nobody learned this? Damage control does not work. More you damage control worse it gets.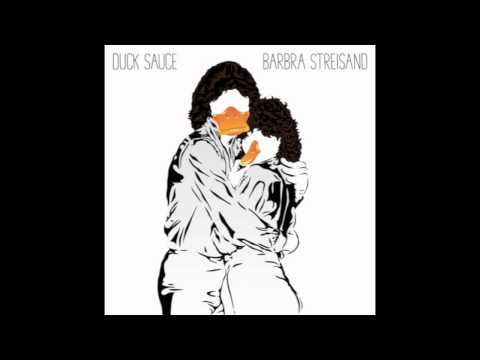 ---
Alright, finished the video. Great content and information. I hope it does something.
This type of callout would also make a good annual video. "Industry shitbags 2020" or something.
This was a great video. I love GN, they introduced me to Wendell/Level1 and have been eternally grateful!
This topic was automatically closed 273 days after the last reply. New replies are no longer allowed.