I'm considering getting the Lian Li PC-Q10 as my next main PC. I am specifically curious to see a picture of this, but from the top.
What I'm wanting to see is the mounting points for the PSU bracket. It almost looks like there are screws there to remove it, but I can't exactly tell and searching for an image on Google has failed me.
I found this from the PC-Q17, but I'm not 100% they're the same case, in terms of frame.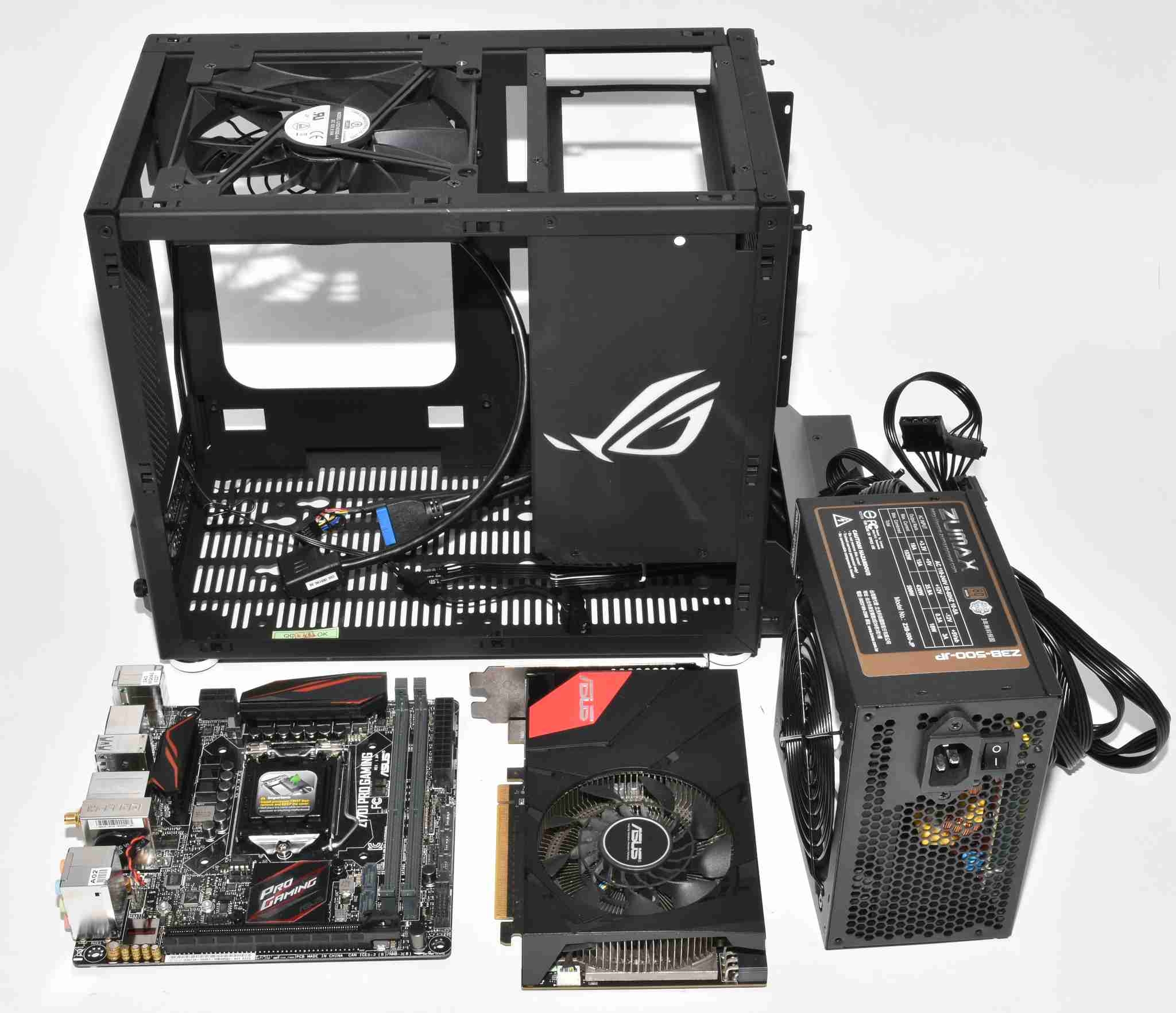 If anyone owns the Q10, I'd love a picture of how that PSU bracket is attached to the frame. i.e. rivets or screws.