Cars I have owned:
1969 VW Beetle w/ Semi-automatic.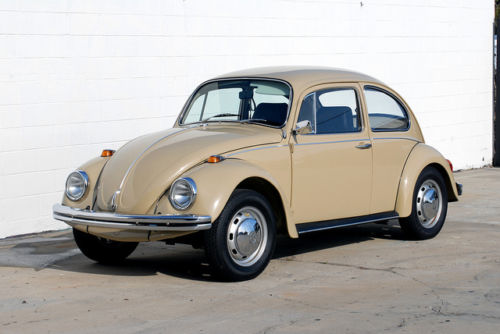 The semi-auto transmission was a 3 speed with an electric switch on the shift lever and no clutch pedal.
Every time my knee touched the knob the clutch went in automatically. Dumb. I killed the engine.
---
1972 Chevy Chevelle.

Bone stock, 6 cylinder, 2 speed Powerglide auto, bench seat, rubber floor. Nice car. Sold it to my brother and he crashed it. Never sell a car to someone where you might see it again.
---
1977 VW Scirocco.

I loved that car but my GF got sick of me talking about the next one and told me "Just buy it already!" Sold it to my brother again (still hadn't learned my lesson the first time), I got to watch it get filled with burger wrappers and rust to pieces.
---
1985 VW GTI.

The only new car. I owned it for 13 years in great shape until a truck crashed into me.
---
1993 Ford Probe GT

A wonderful car… when it was running. Very expensive all the rest of the time.
It was a marriage of a Ford with Mazda mechanical gear. They never got along and rarely talked to each other. Caught fire on Christmas day and I kept driving it home. I just opened the window to let the smoke out so I could see.
---
1999 VW Jetta Wolfsberg Edition

A really nice luxury car, but I was glad it came with an extended waranty. Totaled by a drunk driver while parked.
---
2003 Subaru WRX

Me on the race track. Nuff said.