https://www.anandtech.com/show/15932/intel-reorganizes-in-wake-of-7nm-woes-chief-engineering-officer-murthy-renduchintala-to-depart
Given all of Intel's manufacturing woes with it's on-going 10nm and recently announced 7nm woes, some major internal politics have brought about drastic change inside Intel.
We all know that the corrupt & convicted monopolist of a company Intel has many issues currently.
Many leaks from Intel insiders on what is going on has speculated that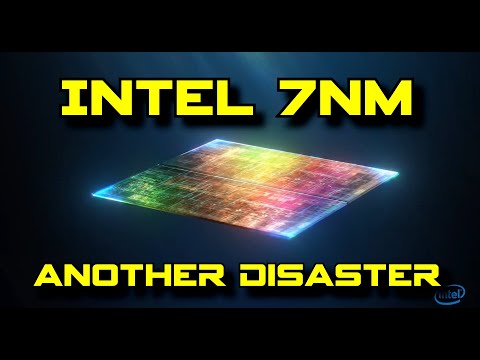 Dr. Murthy Renduchintala was behind a "Game of Thrones" like power grab for the CEO position.
However, incumbent CEO Bob Swan seems to have noticed the writing on the Board Walls and realizied that they wanted to promote a Engineer to become CEO.
Bob Swan laid appropriate blame on Dr. Murthy and ousted him.
Now the ReOrg hopefully secures Bob Swan's CEO position for a bit.
In the long term, I think Raja Koduri has a shot at becoming eventual CEO of Intel. He's too new at the moment, but if Xe does well enough to be a credible threat to AMD's GPU, I think he'll be primed for ascension to Intel CEO's position.
Xe doesn't have to beat AMD's current best GPU architecture, it just has to come within fighting distance that iterative future improvements can allow it to match or surpass with enough engineers being thrown at the problem.