So this FCC has had it. they are sick of ISPs, they just released a document giving a brief history lesson about the interwebs and it's future and what they plan on doing to fix it.
The document is long as hell so before you respond with TOO LONG,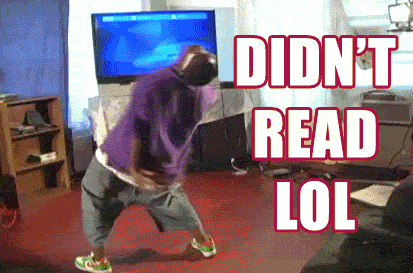 I'll highlight a few important points from the document
Thoughts?
Sidenote: FCC just hit the ISPs with the biggest punchline in Tech history.
This means we're not going to let imaginary concerns about investment incentives and utility regulation cause us to let up on policies to encourage fast, fair, and open broadband.
Imaginary..
imaginary..
Source :https://www.fcc.gov/document/remarks-fcc-chairman-tom-wheeler-brookings-institution