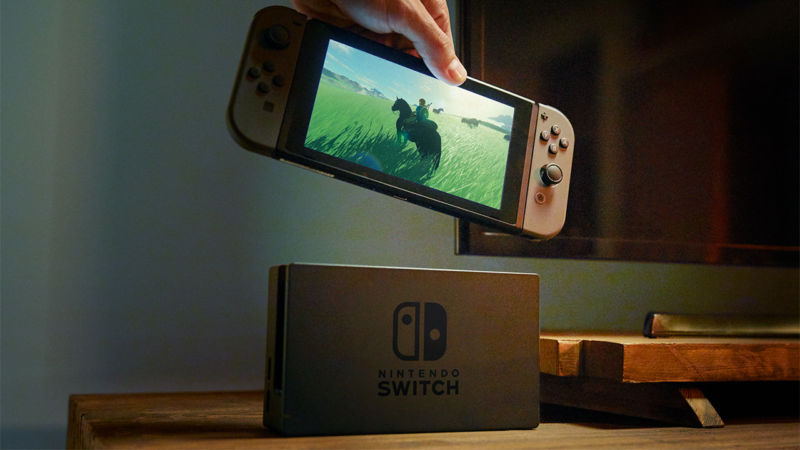 If Nintendo could afford a Nvidia hardware for their next generation of console, do you think Sony and Microsoft will follow suit? Not necessarily on their iterations for their current gen (PS4, PS4 Pro, Xbox One S, Xbox Scorpio - and etc...), but for Playstation5 and Xbox [Whatever lame name].
Now that Nintendo can afford Nvidia, there are a couple of alarming things that come to my mind if AMD gets outsold by Nvidia for Sony and Microsoft's next full leap of generation of consoles, besides obvious monopoly of course.
1) This would undermine AMD's command in video game optimizations because:
The PS4 and Xbox One having an AMD hardware gives them leverage on API optimizations...
(DX12 and Vulkan, the very same APIs they were able to influence videogame technology adaptation because of console share).
2) Having AMD hardware present in consoles gives them hold on a portion of the gaming market share because console market massively out-dwarfs PC gaming market sales. Having Nvidia hardware in the future will cripple AMD's share.
3) AMD, as with their recent presses, have shown to favor the Server and other Scientific Applications more.
Their last attempt at a high-end GPU turned into a Radeon Duo Pro which catered to both gaming and professional work supporting both game and workstation drivers.
Their first reveal of Vega coincided with their new AMD 'Radeon Pro' brand, and their new Pro WX line of professional cards.
AMD, is focusing less and less on high-end gaming and only reserving their top tier hardware for the Professional and Server Computation side as evident by Polaris. Their gaming version of their highest-end Vega CES reveal was only ever so slightly better than 1080.
There are a few logical reasons as to why Nintendo had a Nvidia hardware of course (TDP, Power Consumption, Perf : Watt, & charging hefty premium for accessories), but I wanna know why ya'll would disagree.