Good day i would like to share my mod project with every one..i am unfortuunately gonna skip a few steps and show only whats needed..thank you
any comments and advise is more than welcome..if you want to be just plain rude..then please keep it to yourself...
this is were it started..

this is were it is at..
i will update as much as possible to fill in the blanks
Ill let the pics do the talking and the walking in the viewers hands and thaughts...thanks for watching..i am however ging to skip a few images to were it is at now..and i am sorry fir this.
Top fan/rad mount

recycled mesh from an old drain outside the house..clean clean clean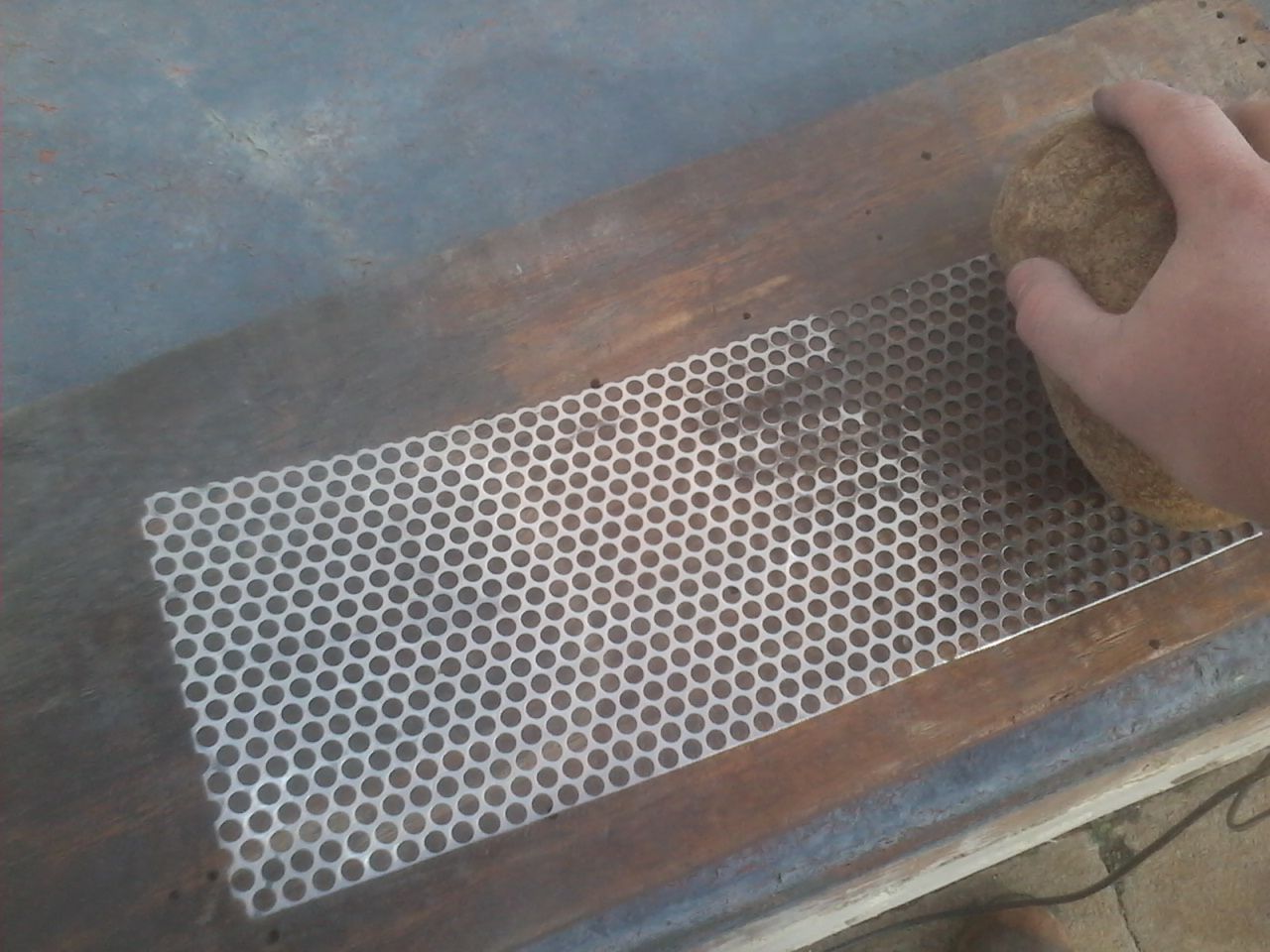 next..the top two sections mated
this was the mess..all tidied up now.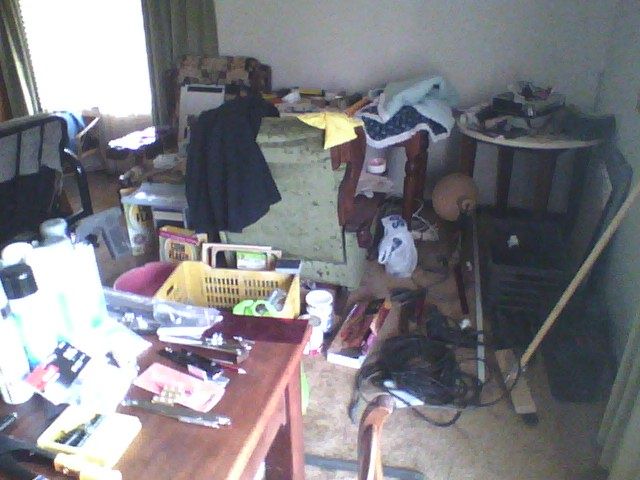 front new cover(used mdf for this..)
i reworked the rear side panel for better cable management..extended the panle with a wood solid frame..i can lietraly fit both my hands back there now..and twist them around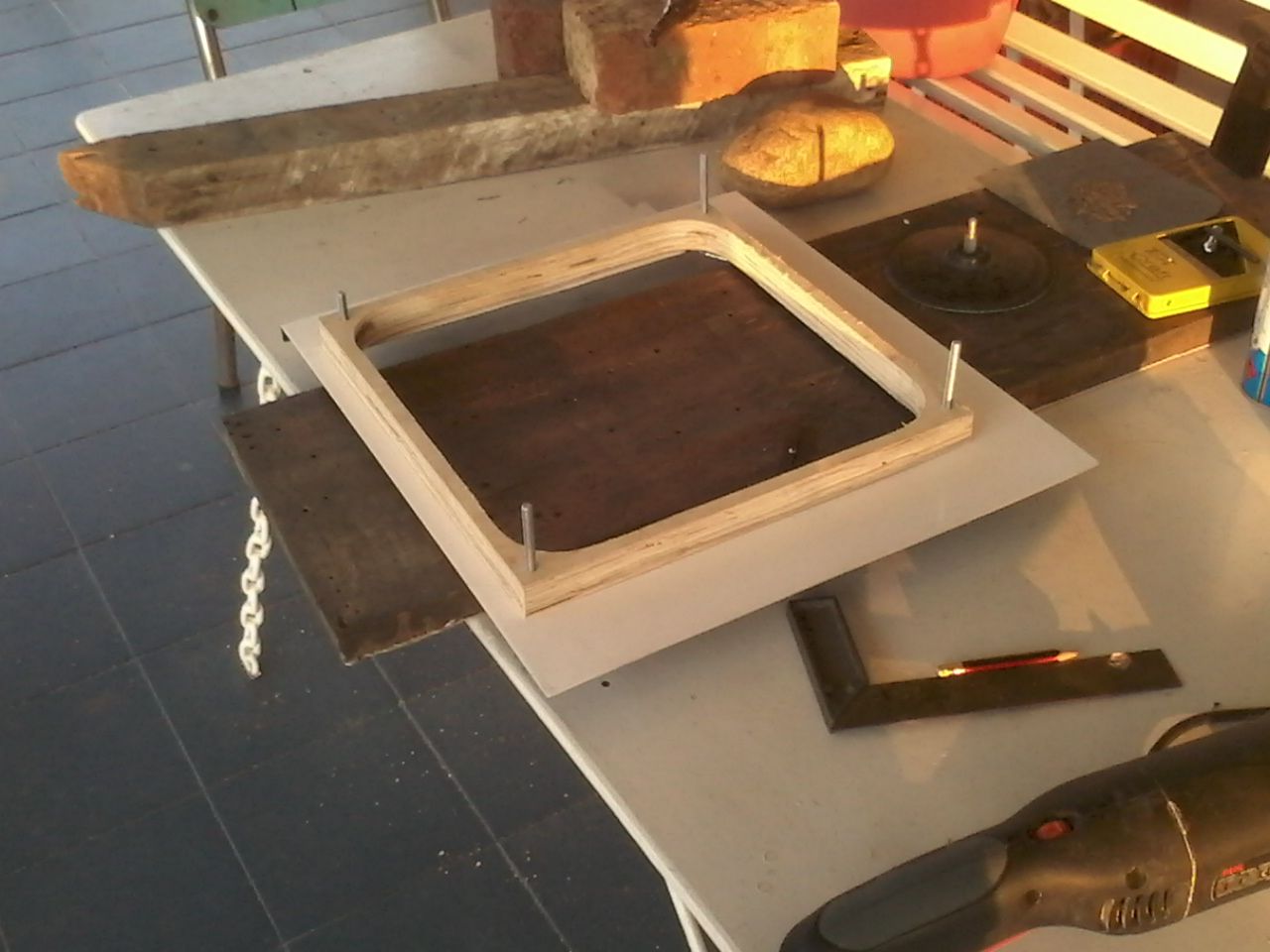 top painted..i made a paint stand with dowels and timber/planks to hold the items..its minimizes paint issues a lot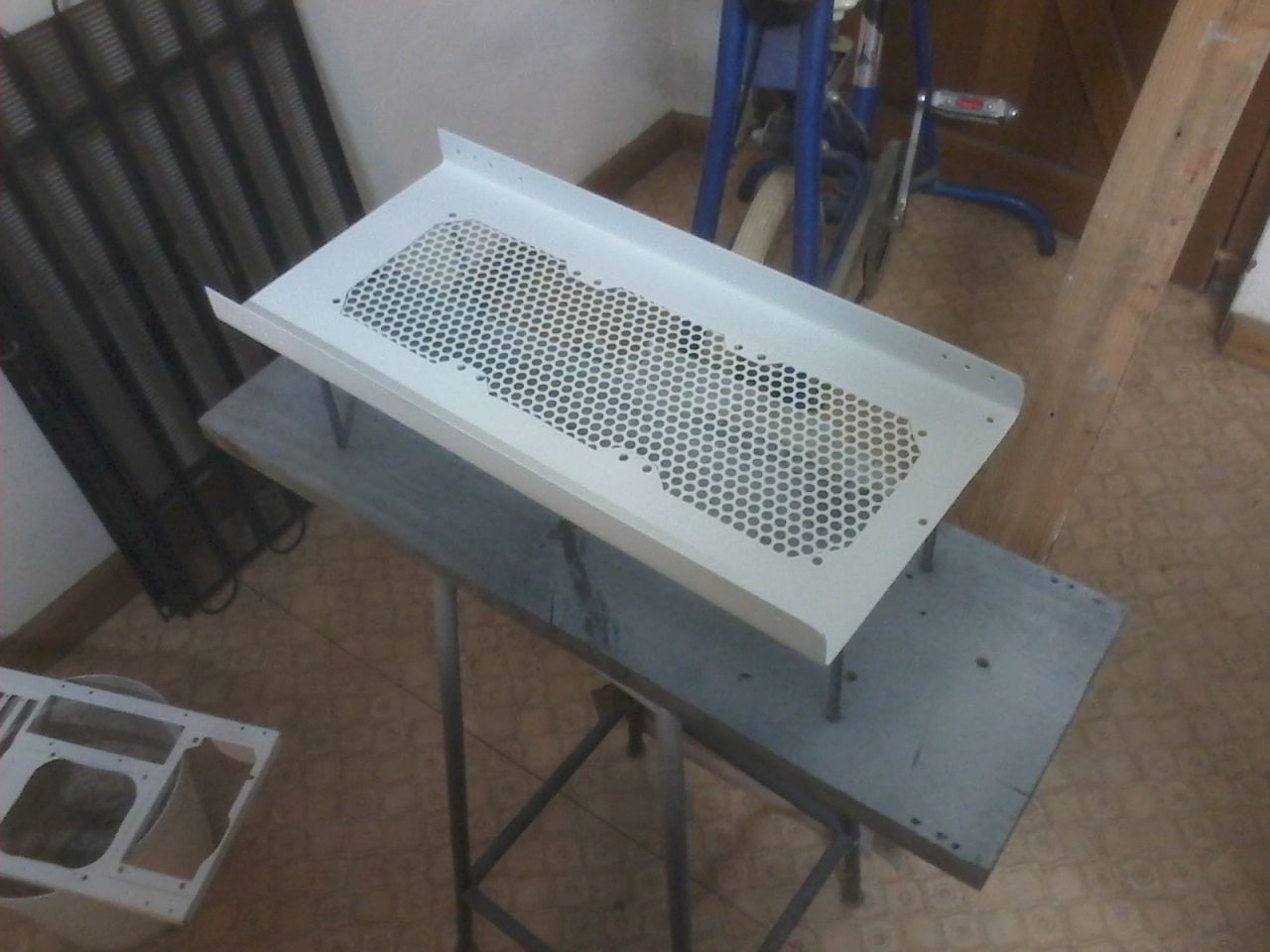 Update again--sneak preview of whats to come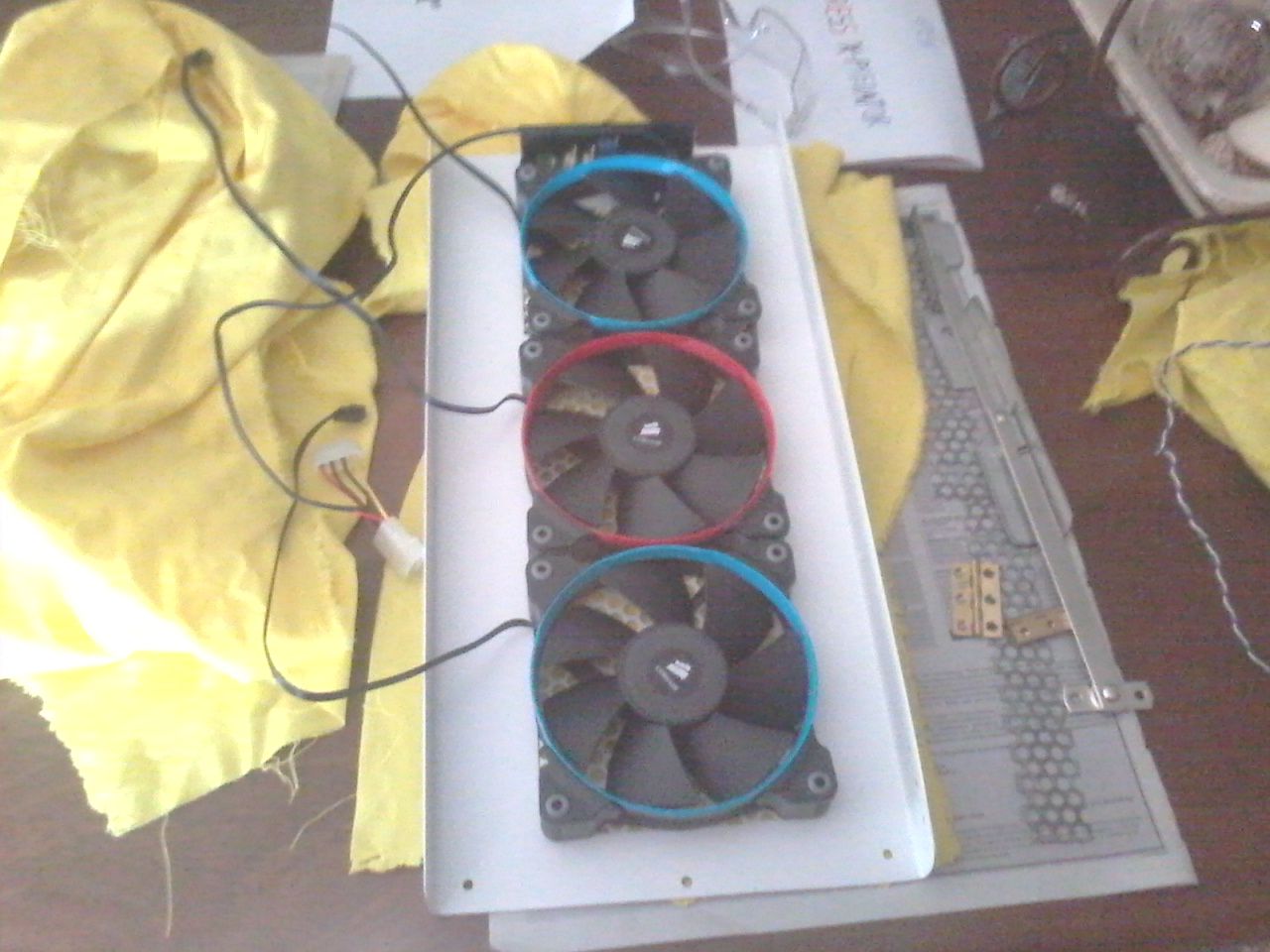 radiator mount for 240mm internal/side mount..im going to make new one later on for 360 rad mount also..
rear side panel is done,,,looks god to me...
new front side panel (not done to date..waiting on certain parts to mount this)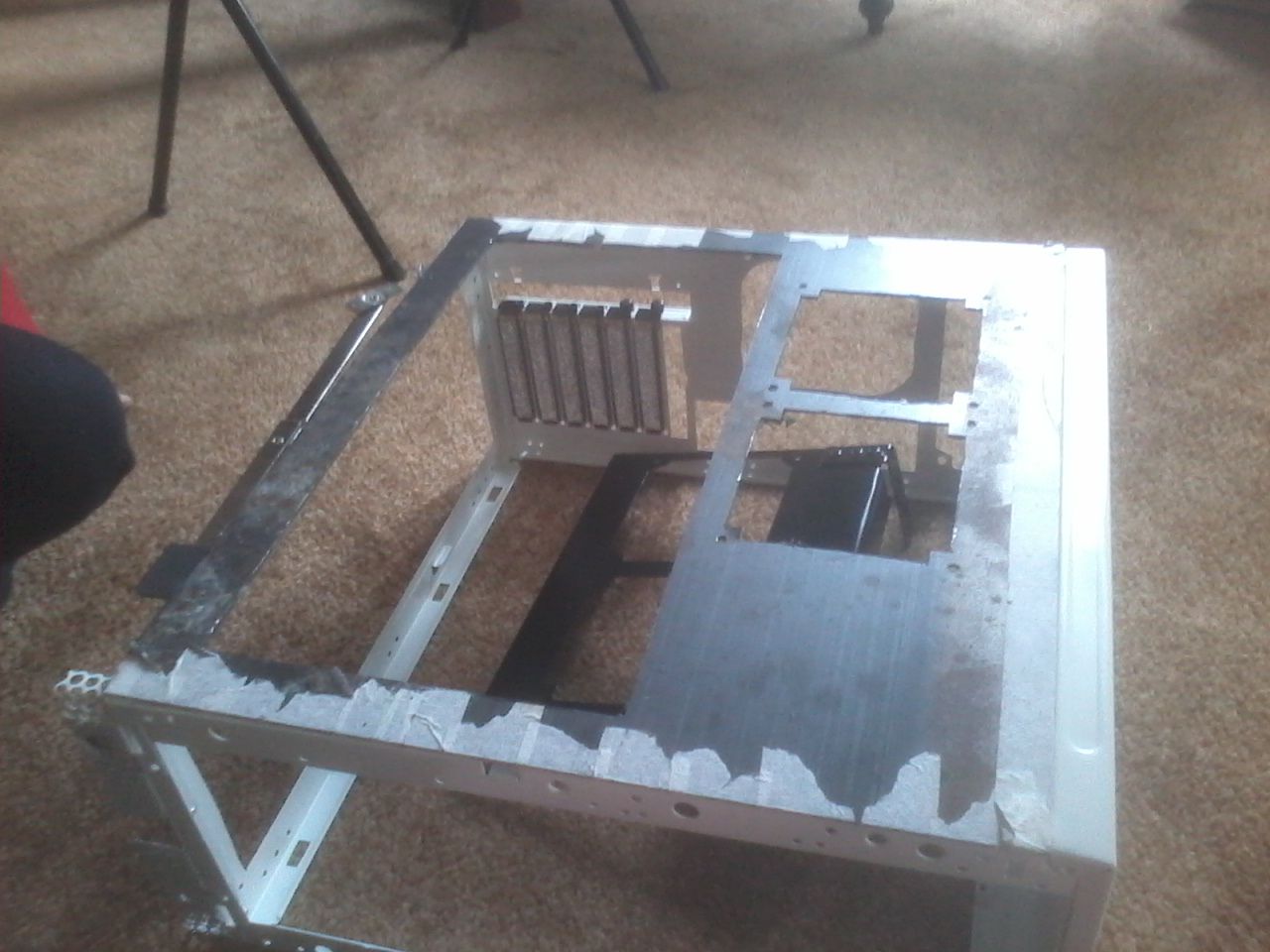 made a new way for mounting the fron rad/fans...the mdf prooved a bit difficult with the holes for screws etc..
next is an ingenius break thru i came to implement into this mod..I couldnt sleep one glorious evening..so wetn hunting on google for ideas..and came up with this.im glad i did..cause any psu takes up half the space in the bottom of the case..so now i have more room for expansion with rads or what ever i want..PEDESTAL HERE WE GO...
took an old gigabyte p4 chassis and cut it down...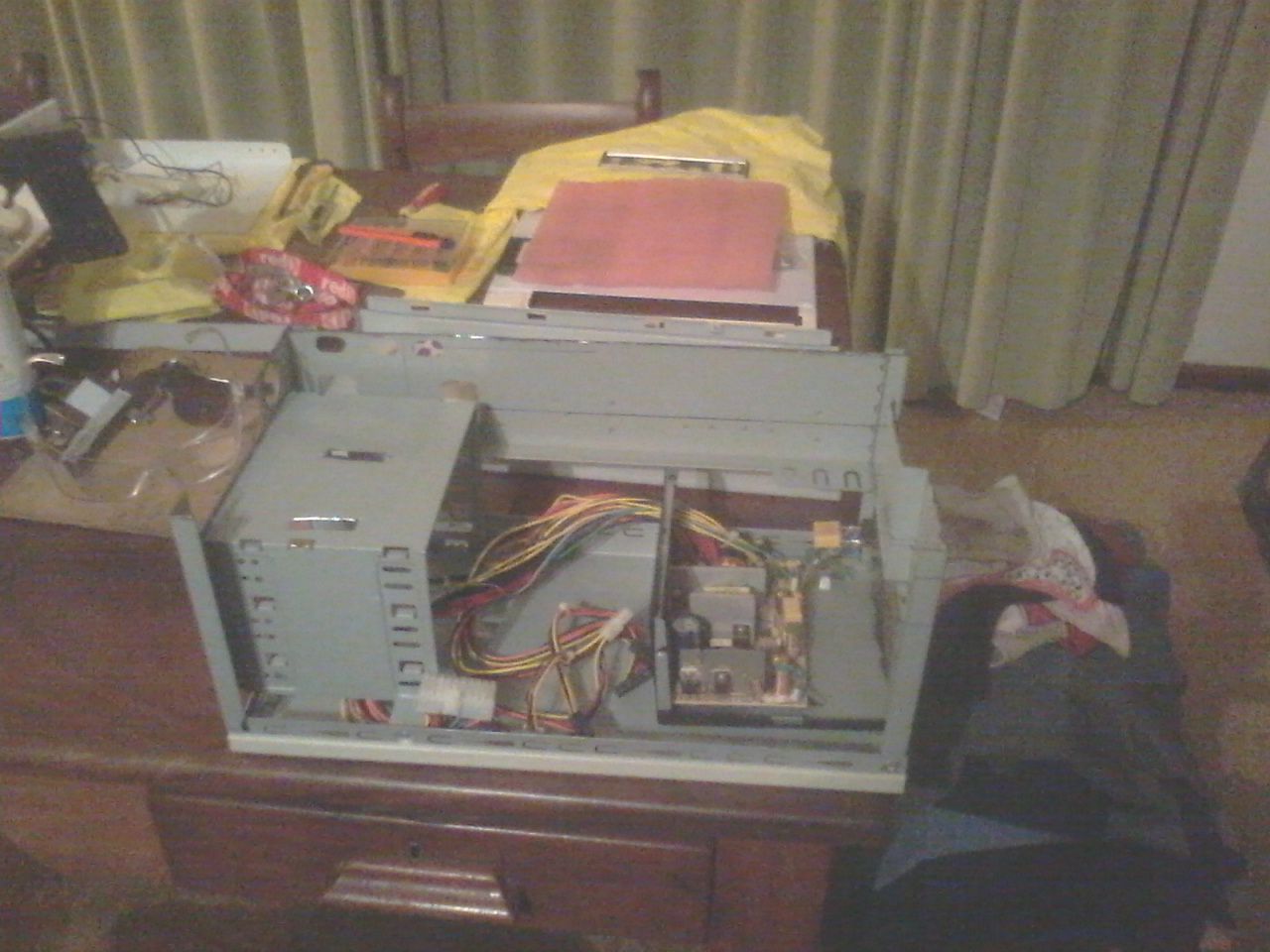 took the same cases old bottom and used it as the top..
took the only side panel it had and cut it in halves so each side as its own panel at least...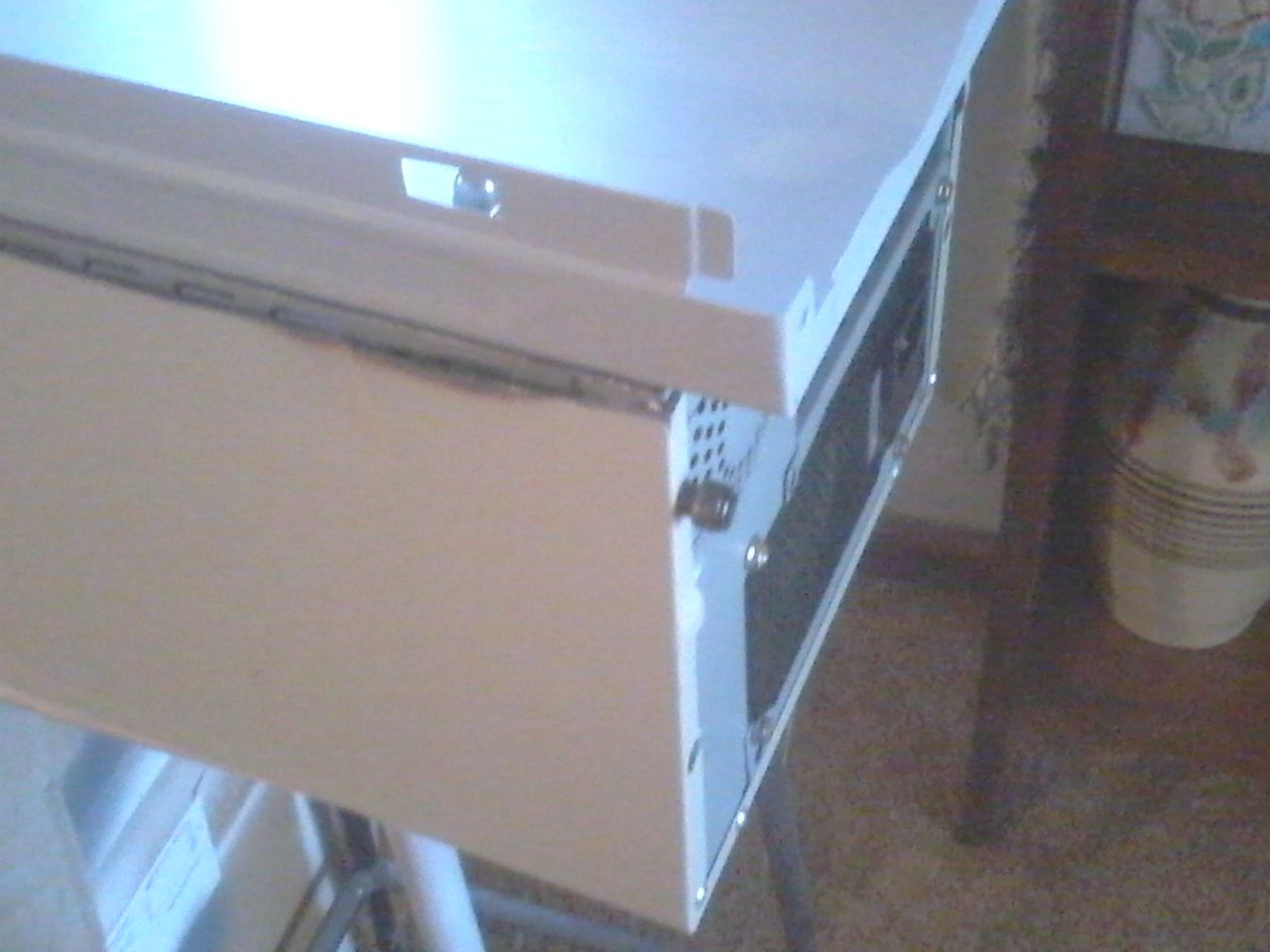 cut holes in ether cases locations for the hole grommet (made from plumbing accesories fro toilets and drains) so cables can pass thru
dismantled everything for paint..case feet and re-assembled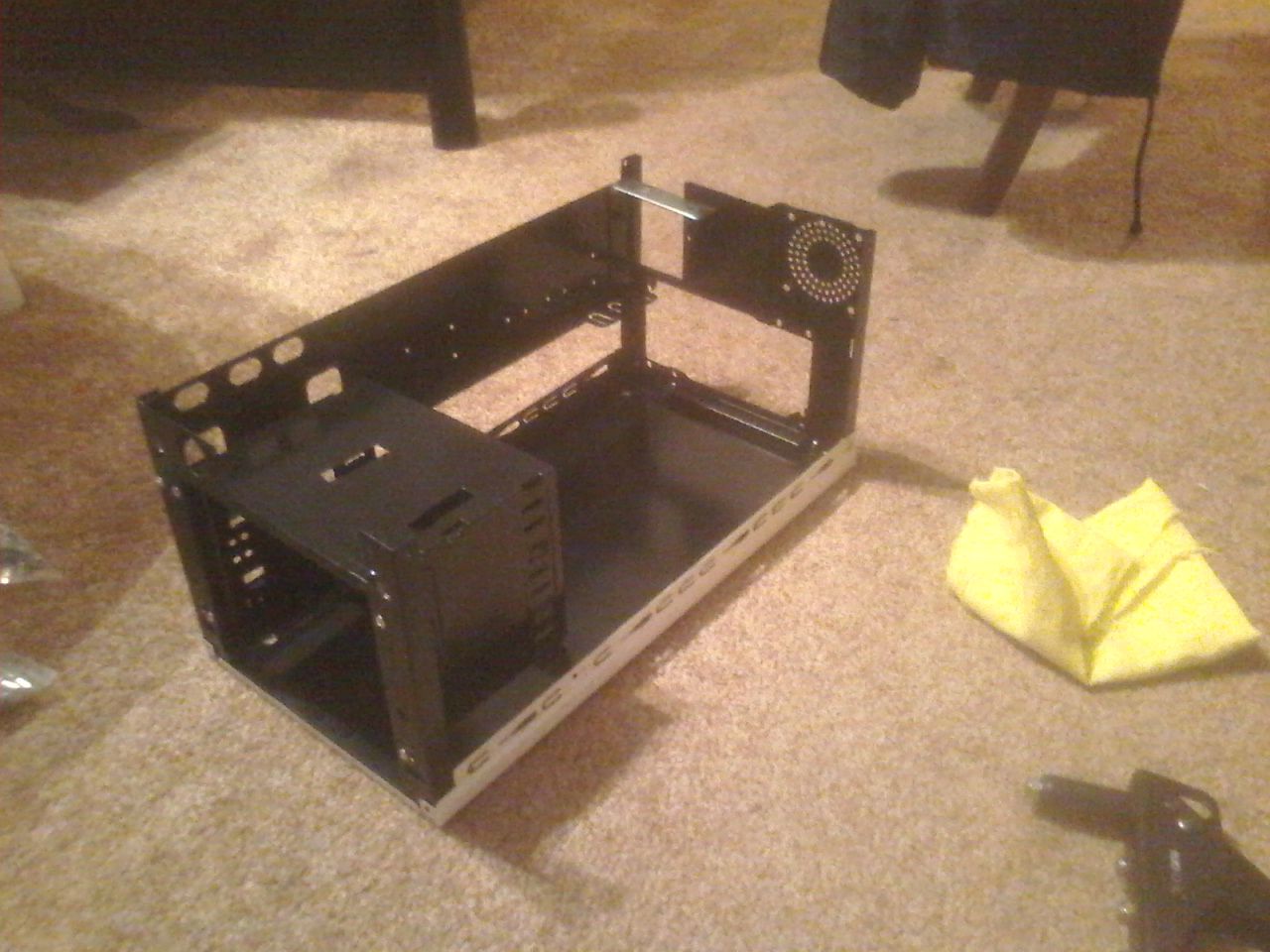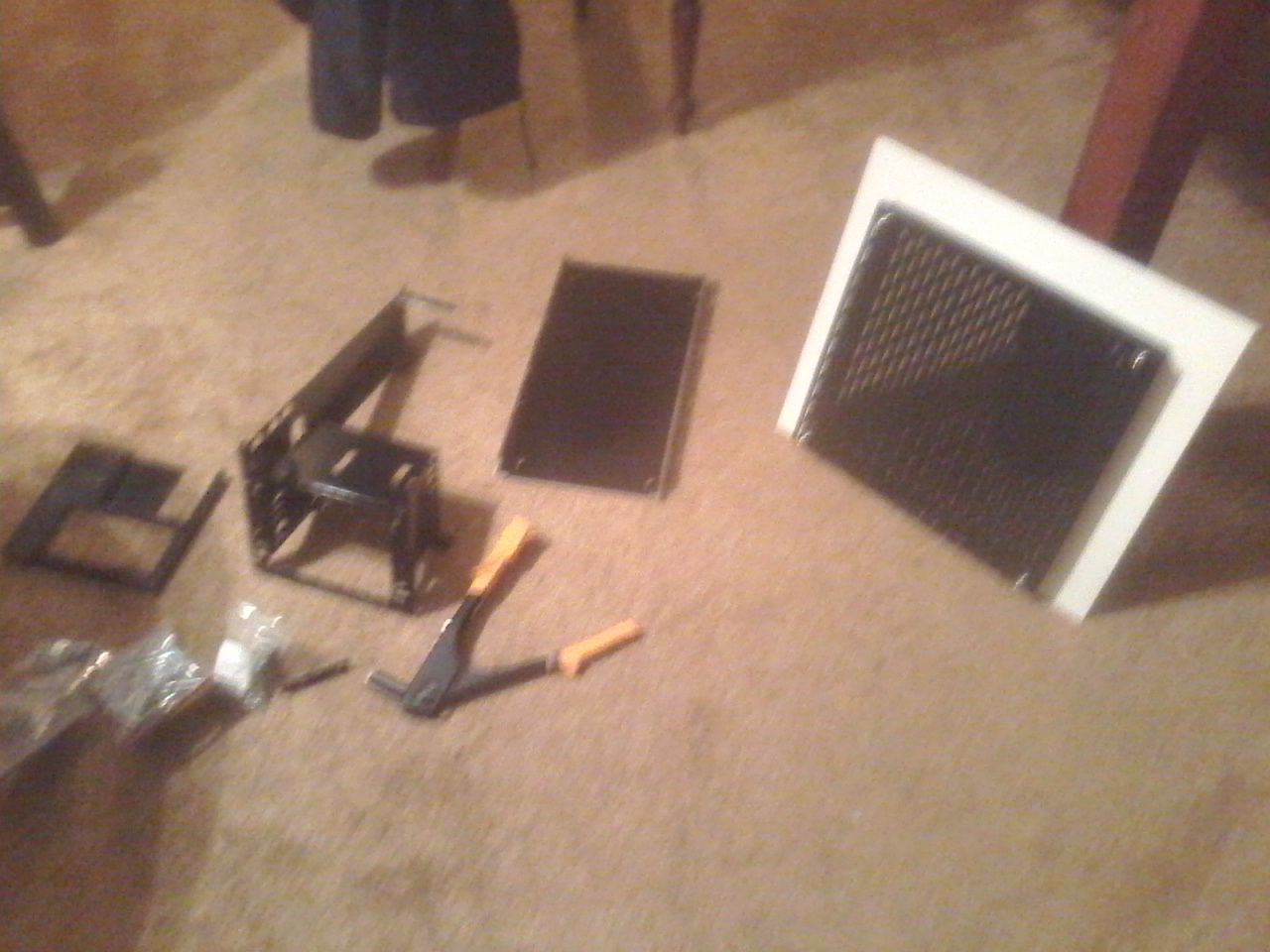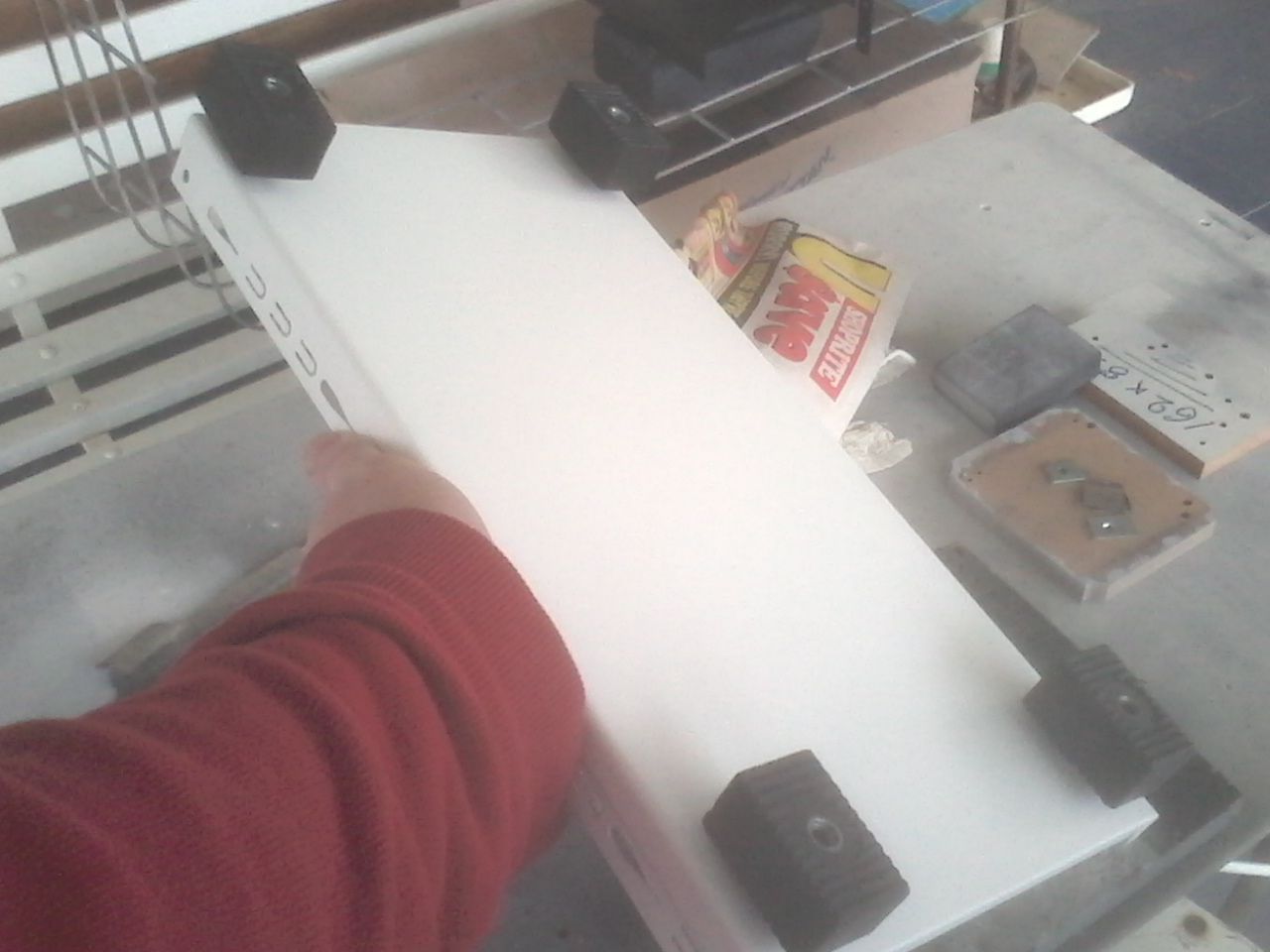 these feet are actually intended for using with AC units outside..they use it to hold the motors outside nice and snugg...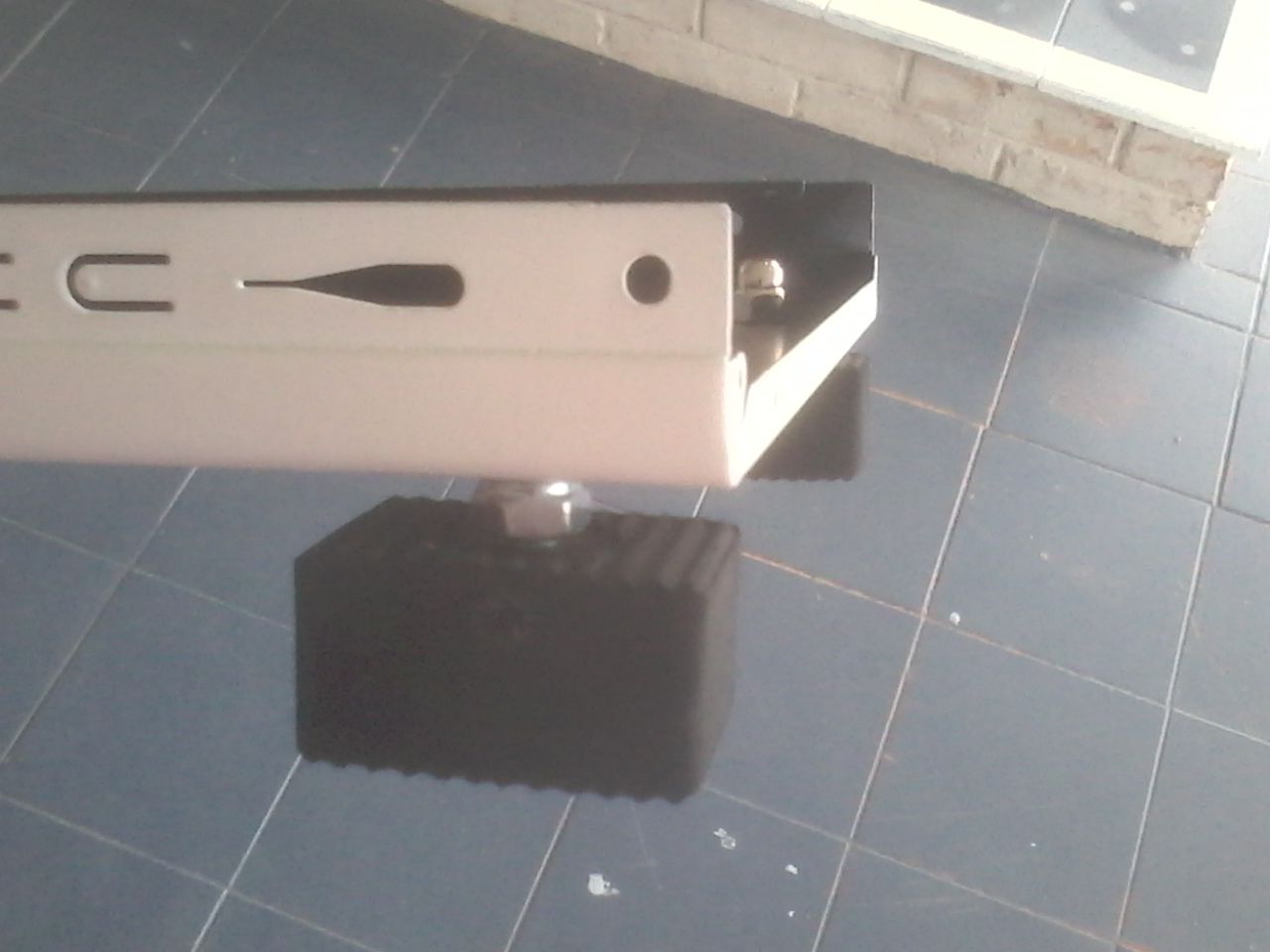 new front face from mdf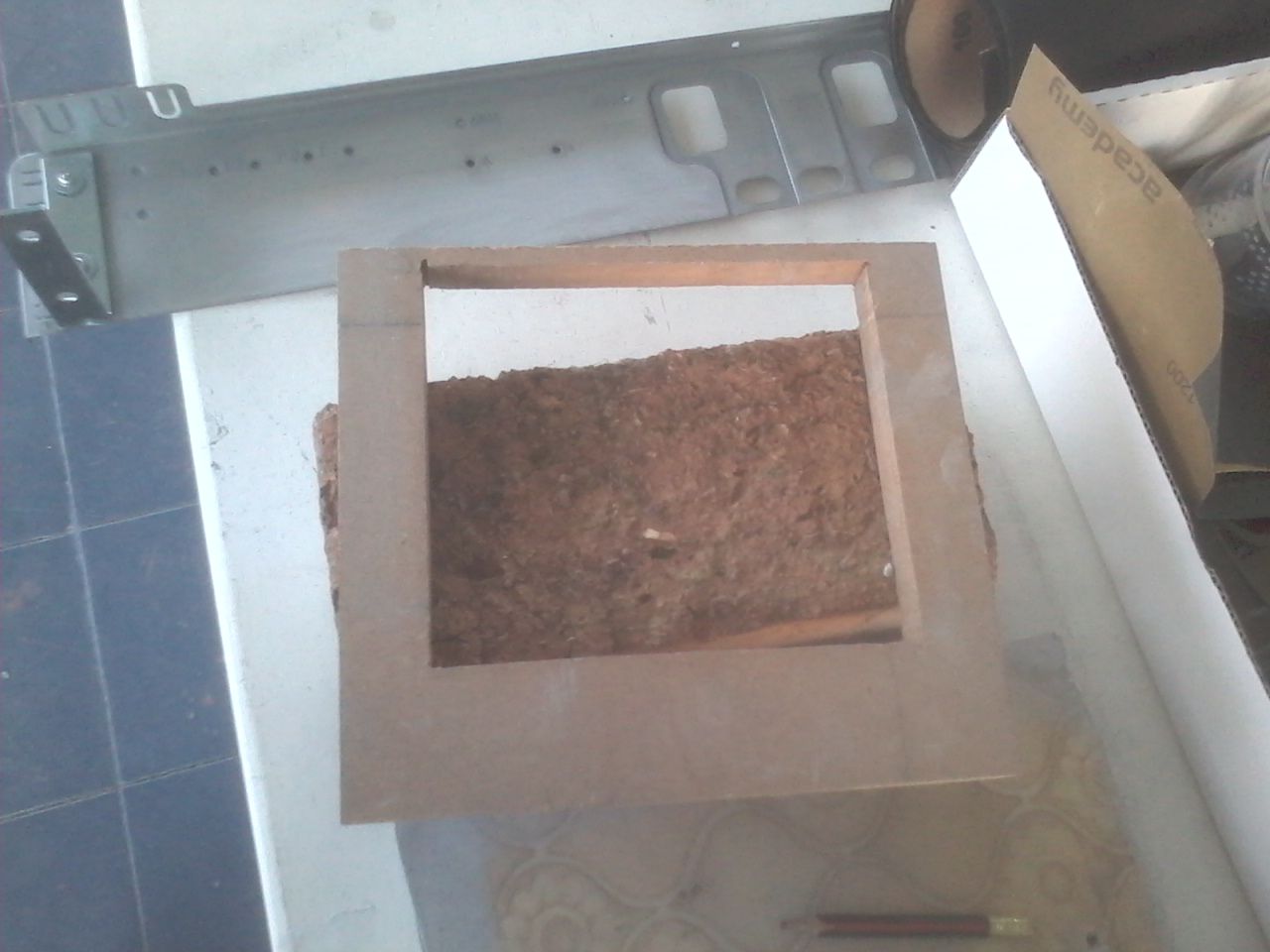 next...
i started putting it all together..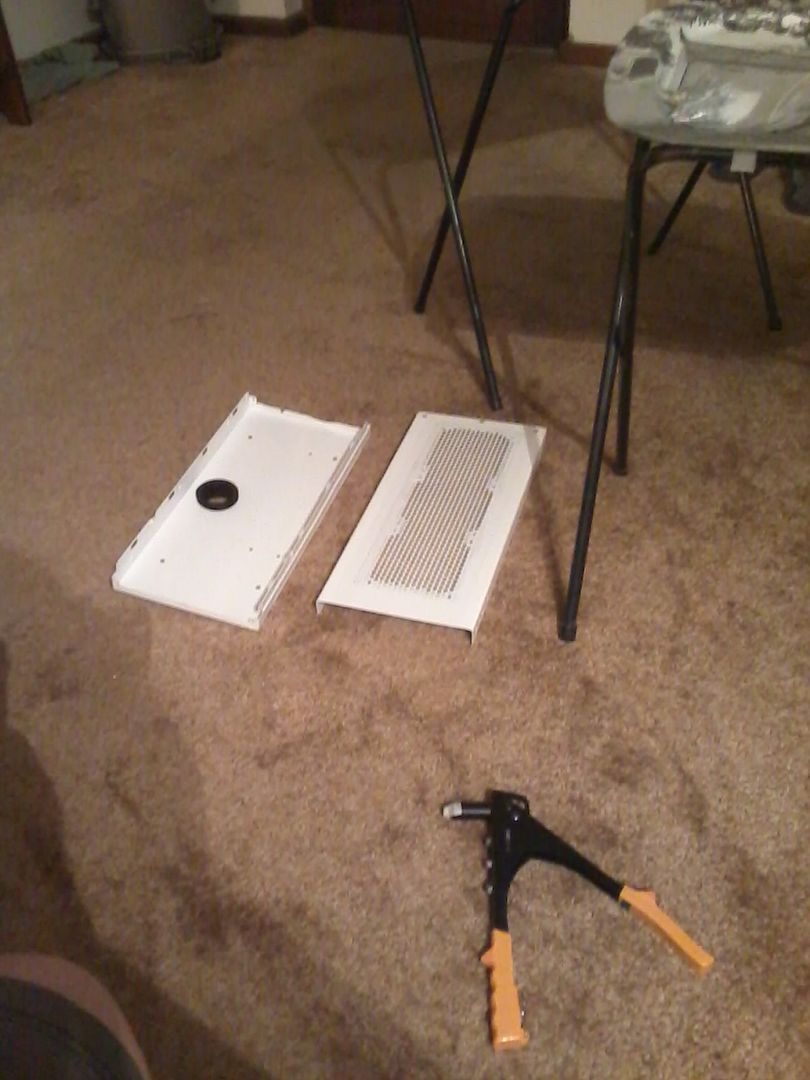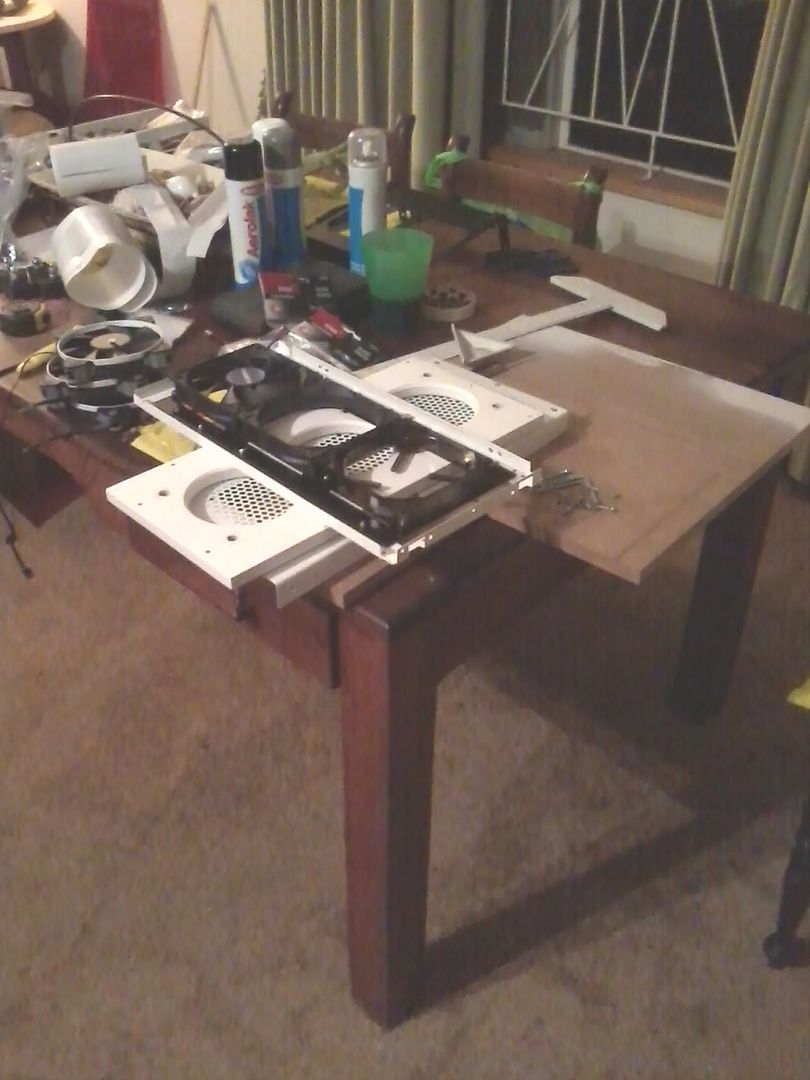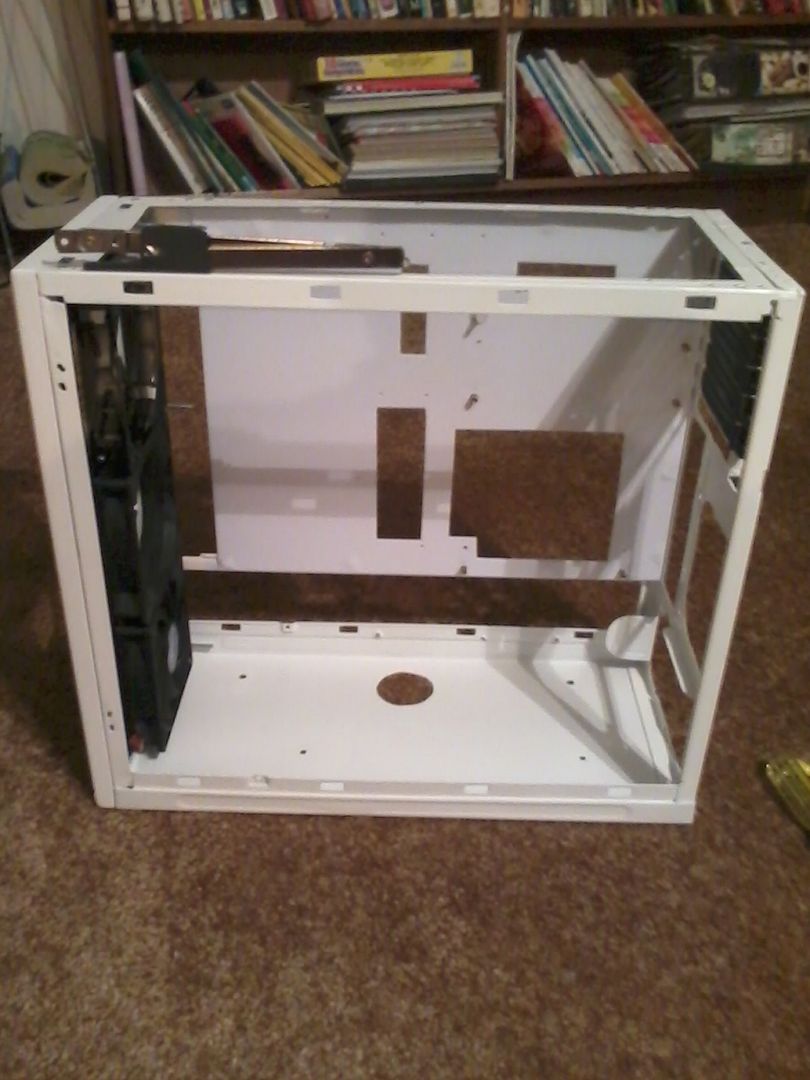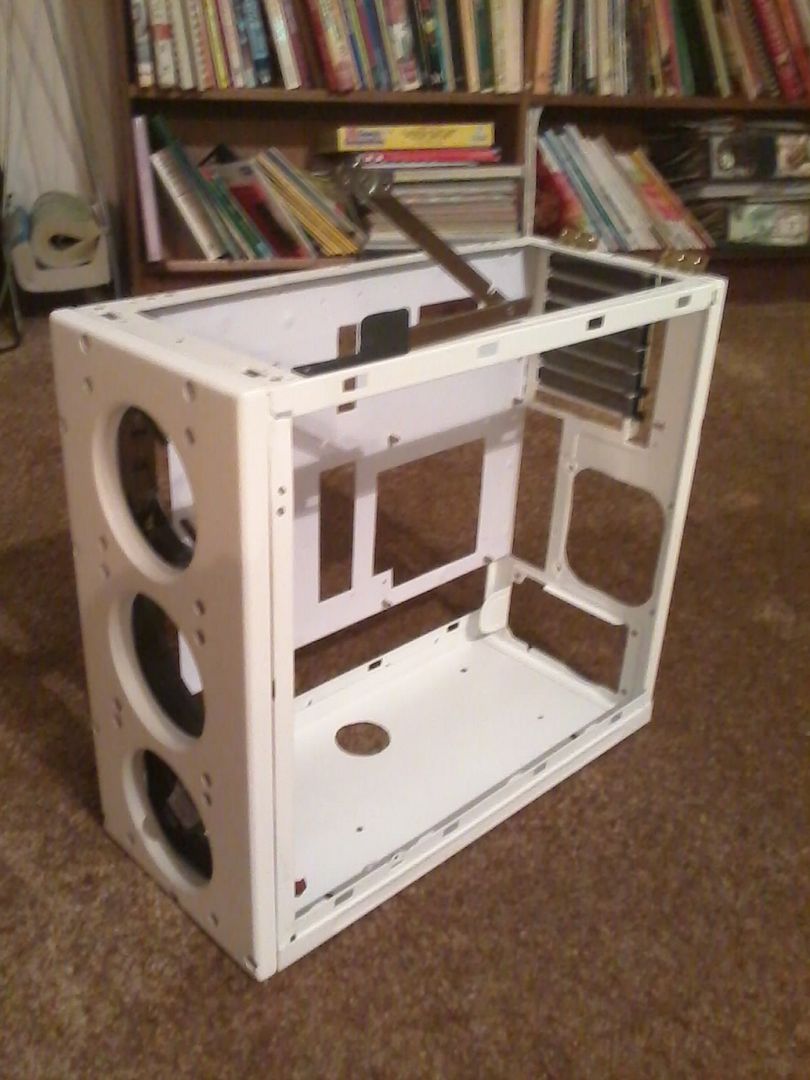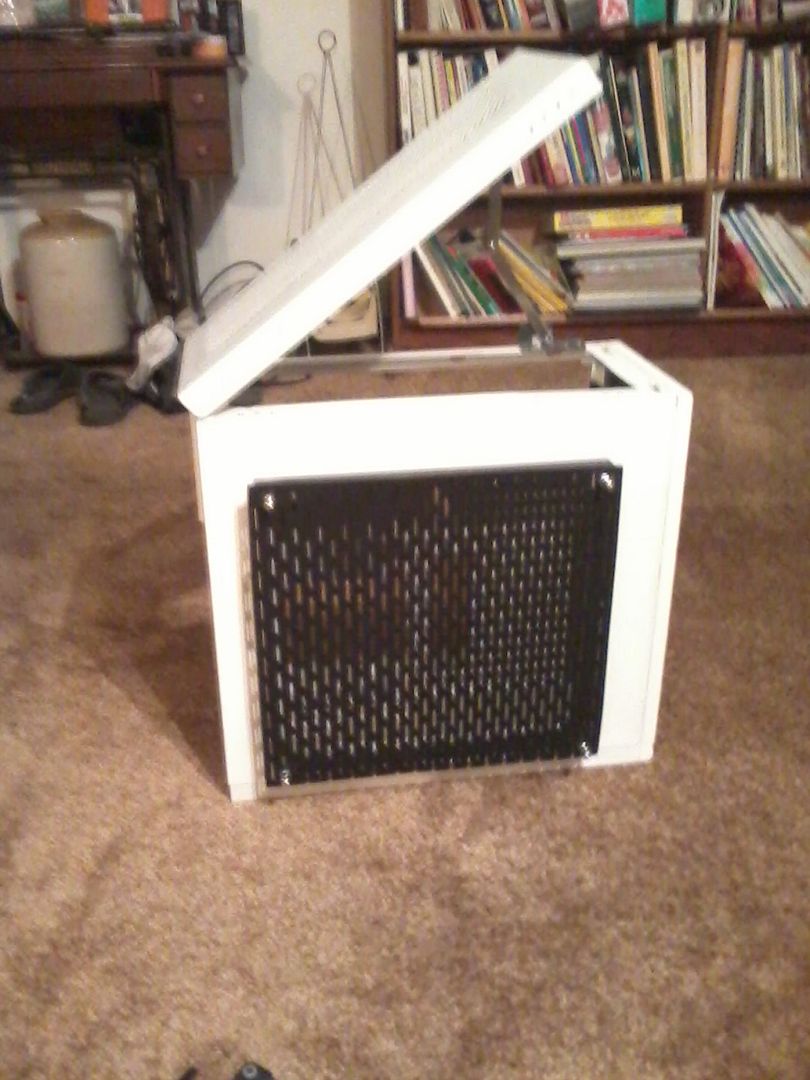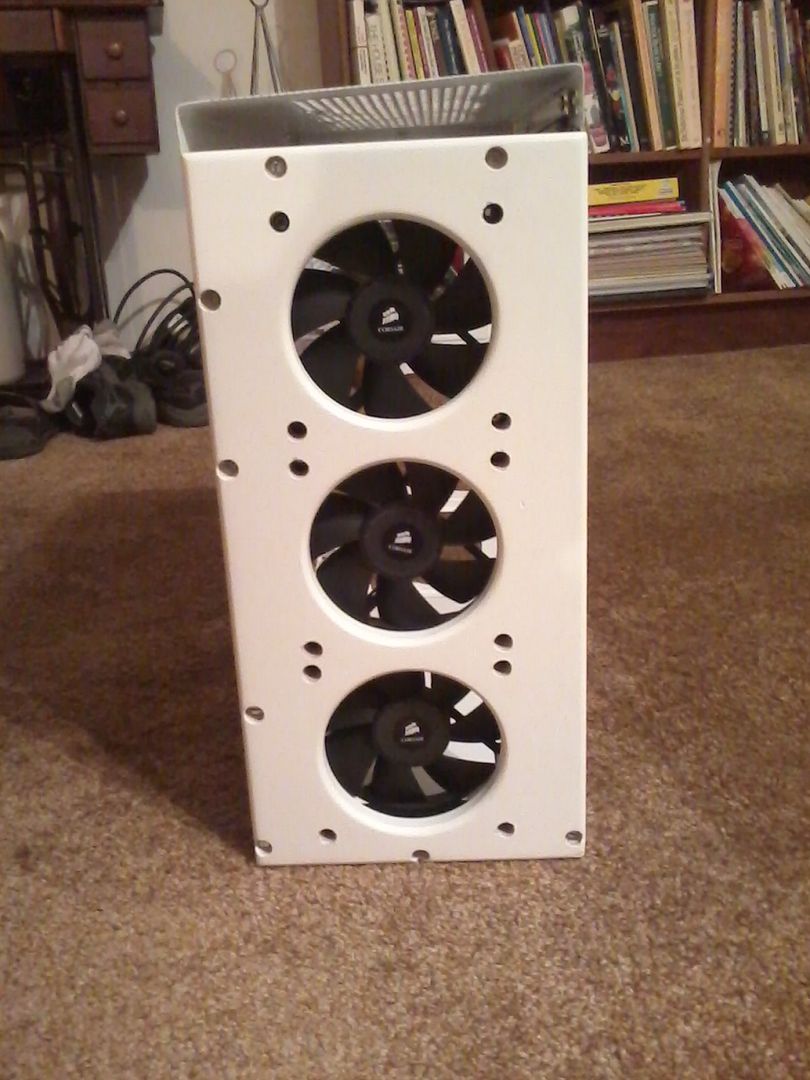 made a front mesh/dust cover with plexi and some HOUSE mesh(meant for windows etc)
the plexi is actually red cherry..like crimson almost..i painted it black..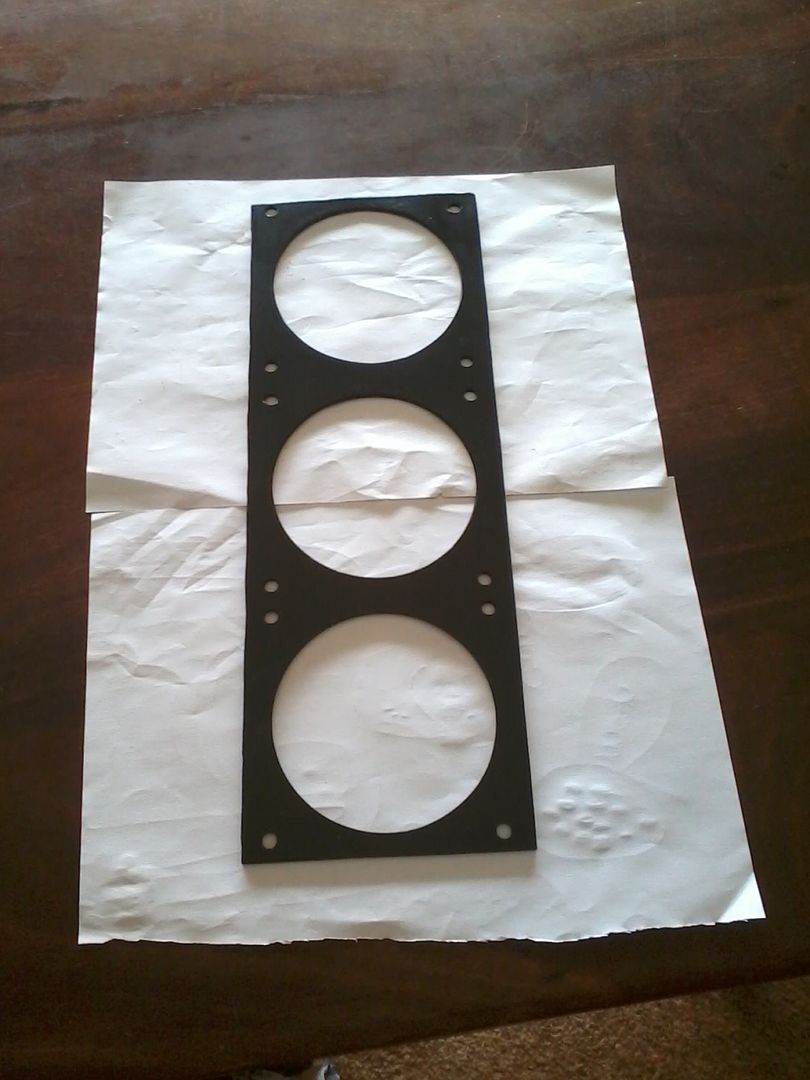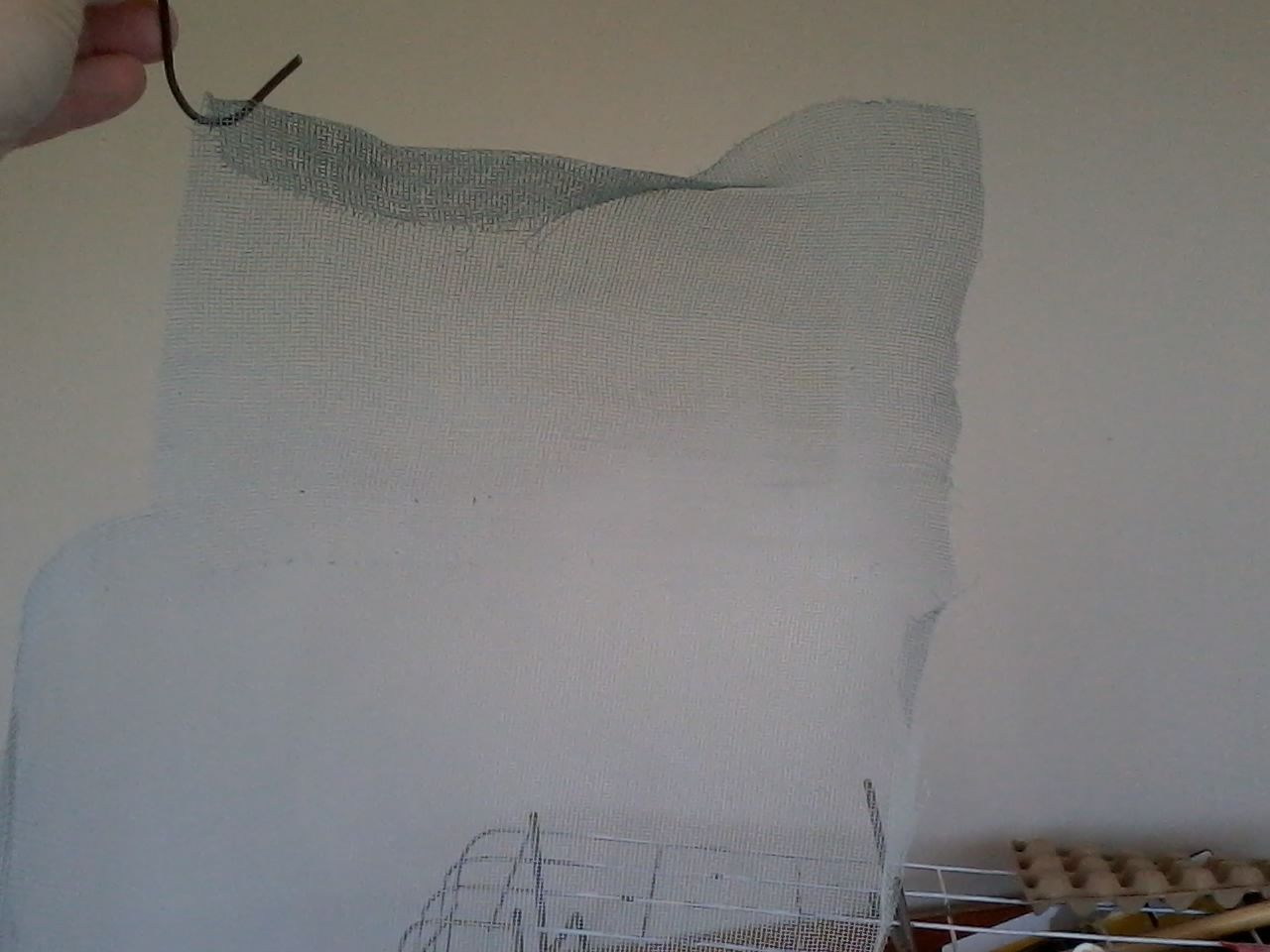 till next update..i have a few surprizes...
Well while working on this i started thinking..what am i going to put into this case..as i was forced to sell my own private setup wich was going to go into this project..Life is very hard and its just not me..i am a family guy..so we need to survive...
i approach a few vendors and love an Cryptonite behold..they agreed to participate...
I must give a warm welcome and THANK YOU for these outstanding brands/vendors for believing in me when none other would..I will do everything in my power to uphold your name/s and spread the love around.
The intent of this build is marketing, and work. I will be studying maybe next year for ingenering/design..work..
I am totaly hooked on designing prodcts new ideas and would love to work full time for a enginering/production or fabrication or Pc company in there tch/marketing adn desingers departments..
this project will alo serve as a learing block for others who want to learn about tech and pcs in general.i love helping others were i can..
Thank you Aquatuning, Corsair, Lamptron.
SO i tried taking better pics and few things added..not much..so bare with me..it aint done till i ssay its done...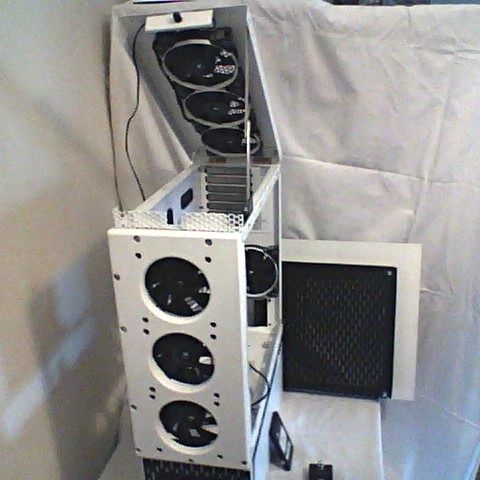 dont mind the ssd.its been dead for years..i gave it to the kid as a toy,,i borrowed it to jazz up the pics a little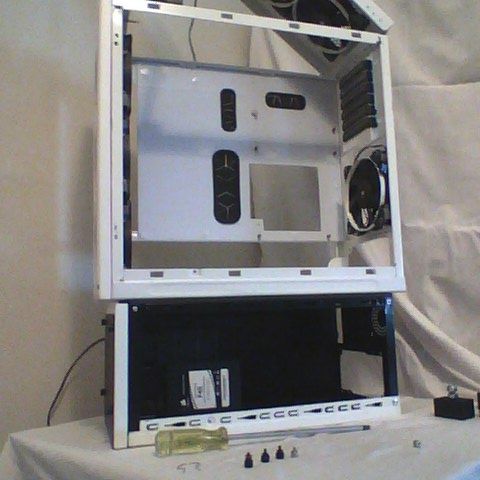 installed the front filter..used some recycled strip ic cut and adhesive tape..now it can slide in---slide out..slde in and slide out...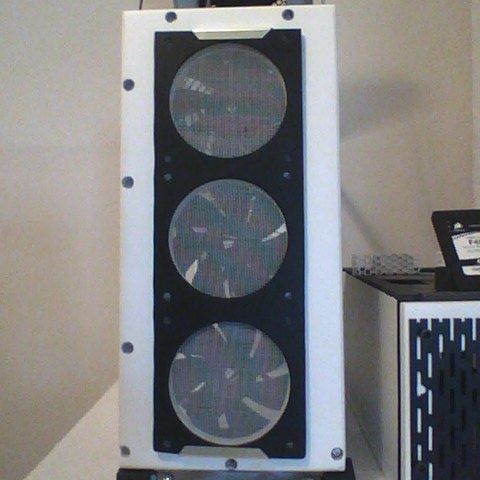 thanks i will update as much as i can ...
keep watching please..will be epic once done..