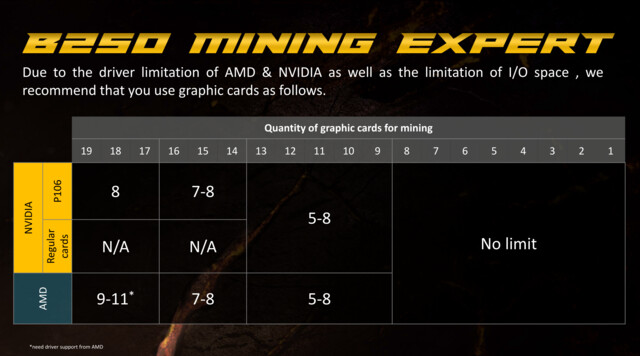 The * is the important part
AMD said quite some time back they were looking into the issue.
You don't need to passthrough a NIC, I have only one on my PC and networking works fine in VMs (well, Virtualbox anyway).
Which is what they're doing with USB powered risers (which is probably completely out of spec, but if it works who cares).
/edit
saw after writing this that @Zibob already posted the same