Would love to see a Wendell review on the new ASRock Rome D8-2T refresh…
https://www.asrockrack.com/general/productdetail.asp?Model=ROMED8-2T#Specifications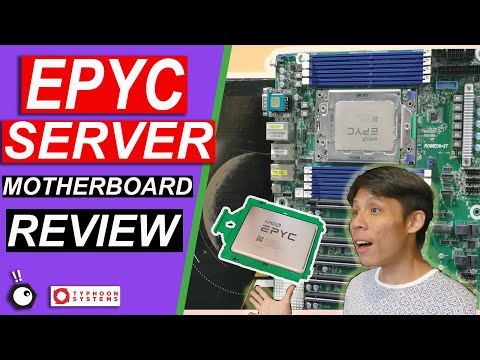 He will review it if someone is getting one and densest mind it stopping by his office first usually. The only reason we got the Asrock X399m was because I shipped him mine before I did my build
That's the first server motherboard I've seen that's shipping with USB 3.1 Gen 2 type C (I'm sure it's not the first, just first I've seen). Very interesting.
Love the insane amount of PCI Gen4 x16.
Heard a rumor / these might show up on newegg in early june …
If only there was a TRX40 board with 7 x16 slots, albeit those that reduce lanes when others filled as per normal practice.
The TRX40 fixed 16/8/16/8 config is peculiar.
Newegg is now taking pre-orders
I will be getting this board on Thursday. I am very excited to get building!
All the very best with your build!