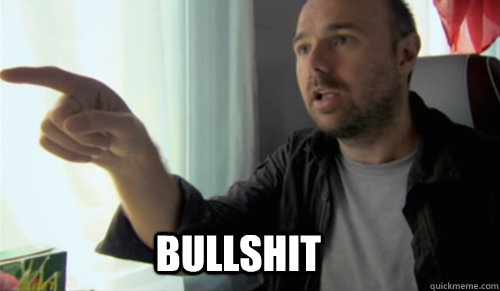 Steven Wilson: The Raven that Refused to Sing (And Other Stories) is the best!
Great prog album.
https://www.youtube.com/watch?v=w4ZqgOnhFT0
Although that's not bad (had to image search, maybe provide artist and album title next time), bit of Post Rock is okay here and there... Check out Russian Circles: Memorial (2013 album), somewhat similar sound.
Steven Wilson's music is incredible
If you enjoy very obscure Black Metal, give this one a listen (another one of my favorites of 2013)
https://www.youtube.com/watch?v=cFOO1qSXS6Q
+1 to altered state. I also like Periphery II
2013's album of the year is a pretty difficult choice.

If you're into it though, Fallujah's "Dead Sea" EP is absolutely ridiculous. And, their drummer has cancer. CANCER. Yet he still plays like that. Incredibly talented musicians.

https://www.youtube.com/watch?v=QjyCb43f7tc